Brandon Personal Injury Lawyer
Seeking Full Compensation for the Injured in Tampa Bay & Across Florida
When you've suffered injuries in an accident caused by another person's negligence, you may be facing many questions: How will I pay my medical bills? How can I make up for the wages I lost when I couldn't work? At Barnett Gill, Attorney Gill and his legal team can help you answer these questions. The Brandon personal injury attorney is dedicated to representing the injured, fighting for full and fair compensation for their losses.
Tell us more about your injuries and learn more about the claims process. Call (813) 305-0353 to get started.

How Can Our Personal Injury Attorneys in Brandon Help You?
Throughout the legal process, our legal team at Barnett Gill will be there to assist you. Let us handle everything else so you can focus on your medical treatment.
As a first step, we offer a consultation in which we review what happened and advise you on the best course of action. It may be necessary to file a no-fault insurance claim, a fault-based insurance claim, or an injury lawsuit after a car accident.
We can help you in the following ways if you decide to work with us:
Make sure you receive all the medical treatment you need, including medical liens.

Do a thorough investigation of your accident and collect enough evidence to support your claim.

Consult an expert to calculate your future and intangible losses based on your bills and expenses.

Find out who is liable for your claim. A driver, an employer of a driver, a company, a property owner, etc. might all be included.

If multiple parties are liable, it may be necessary to file insurance claims against multiple insurance companies.

Ensure that nothing you say jeopardizes or delays your claim by communicating with insurance adjusters on your behalf.

Assess the fairness and appropriateness of settlement offers. In the event that we cannot reach an agreement, we negotiate for the full settlement amount you deserve.

In the event a settlement with the insurance company cannot be reached, file a personal injury lawsuit in Hillsborough County civil court.
Why Should I Hire a Personal Injury Attorney in Brandon, FL?
In order to get a fair settlement, you need to hire a competent personal injury lawyer. You can focus on your recovery's most important priority by allowing an expert to handle the case. Do not wait any longer and find a good lawyer.
We can help you with personal injury claims involving:
Wrongful death
Traffic crashes
Car accidents
Truck accidents
Bicycle accidents
Pedestrian accidents
Slip and fall
Trip and fall
Assaults
Dog bites
Accidents can lead to serious injuries that can be temporary or permanent. What appears minor at first may even worsen as time passes. If you've been injured, seek medical attention immediately and talk to an attorney about your legal remedies.
How Long Do You Have to Sue Someone in Florida?
According to the Florida Statute of Limitations 95.11(3)(a), you have up to four years to sue someone in Florida for settlement from negligence. However, there are exceptions to this 4-year time limit in some instances.
You may be able to recover compensation for your medical bills, lost wages, pain and suffering, property damage, and other costs stemming from the accident.
Discuss Your Injuries: Contact Our Firm
Attorney Gill brings 30 years of experience as a trial attorney and passionate advocate. He has an in-depth understanding of the claims process and how to effectively negotiate and litigate a claim to receive the maximum compensation possible.
Each claim is prepared meticulously, from the investigative phase to the paperwork. Our legal team guides you through each process and handles all the legal details while you focus on recovering. Whenever you have questions, you can always expect prompt responses.
Is It Worth Getting A Personal Injury Lawyer in Florida?
If you have been injured in an accident in Florida, seeking an experienced attorney can help you push your way through the complexities of severe personal injuries and experience a greater chance of recovering damages.
Tell us more about your injuries and learn more about the claims process. Call (813) 305-0353 to get started.
Our Team
Serving Florida Families Since 1988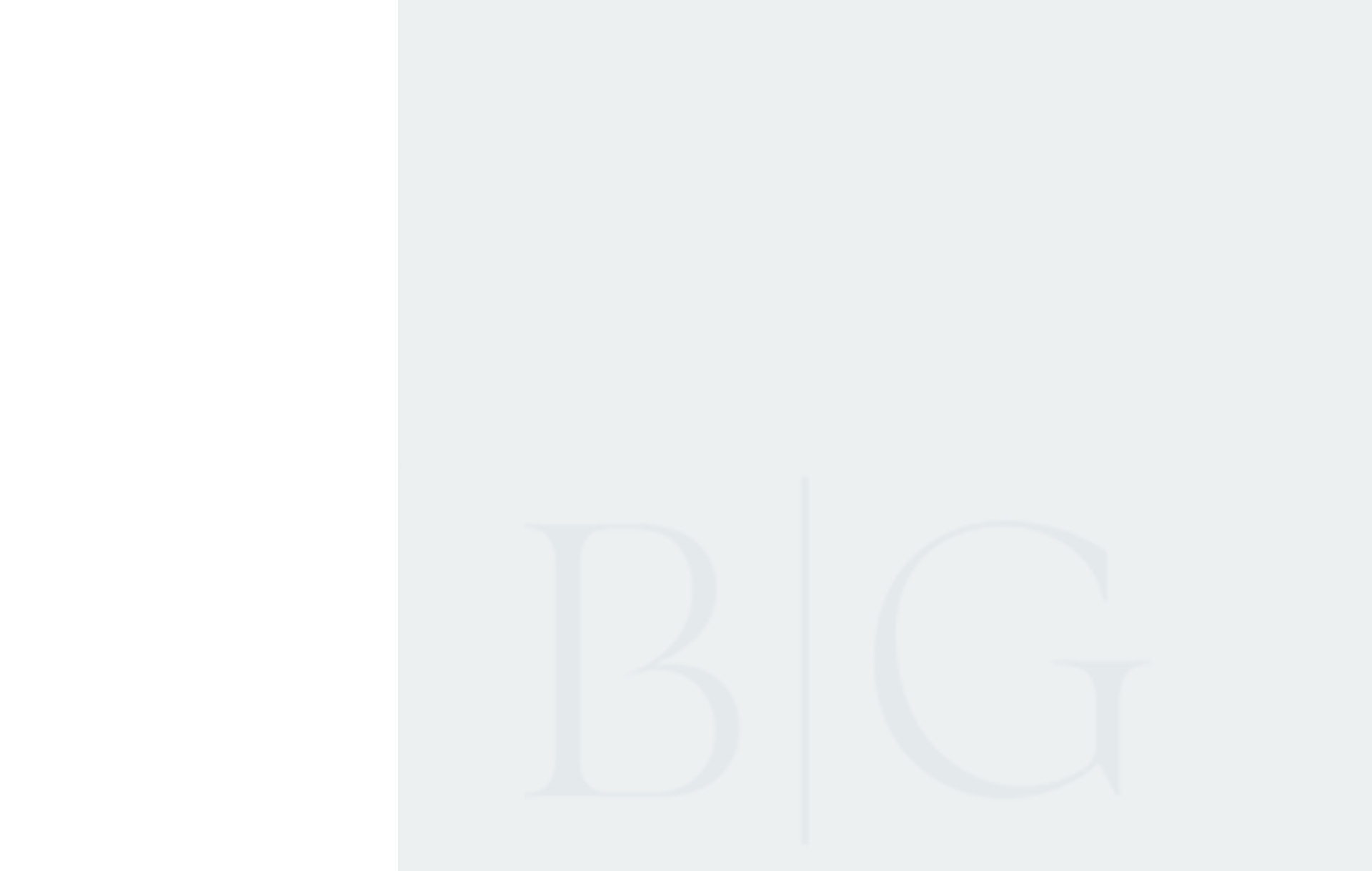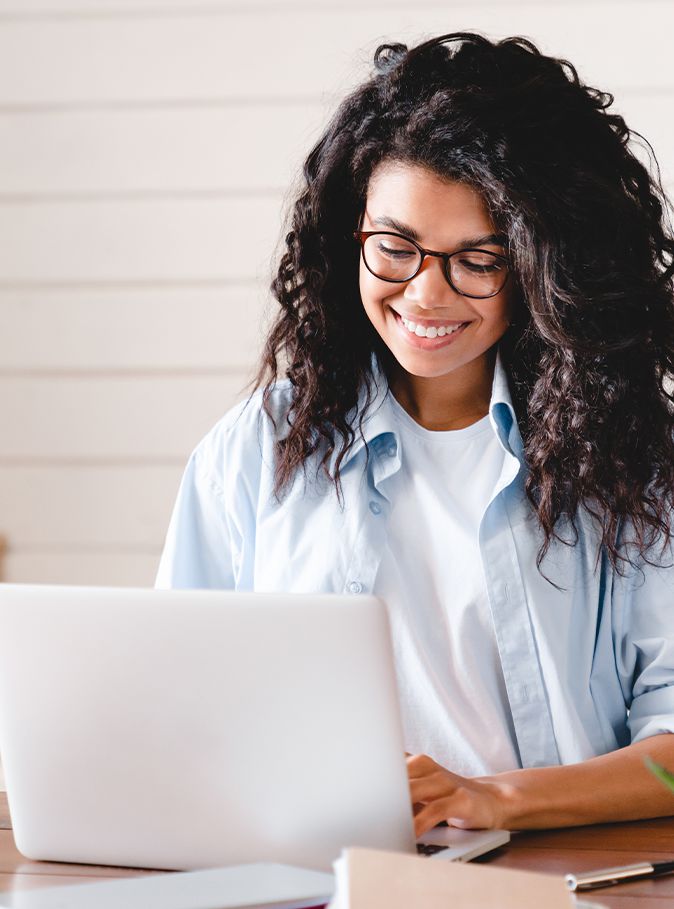 Testimonials From Real People
"I would not hesitate to use them again in the future."

"I highly recommend this law firm and their great team."

"This law firm is top notch."
Contact Us Today
Schedule a personalized consultation by emailing us using the form below or calling (813) 305-0353.