Brandon Personal Injury Lawyer
Seeking Full Compensation for the Injured Across Florida
When you've suffered injuries in an accident caused by another person's negligence, you may be facing many questions: How will I pay my medical bills? How can I make up for the wages I lost when I couldn't work? At the Law Office of Thomas P. Gill, Jr., Attorney Gill and his legal team can help you answer these questions. The Brandon personal injury attorney is dedicated to representing the injured, fighting for full and fair compensation for their losses.
We can help you with personal injury claims involving:
Wrongful death
Traffic crashes
Car accidents
Truck accidents
Bicycle accidents
Pedestrian accidents
Slip and fall
Trip and fall
Assaults
Dog bites
Accidents can lead to serious injuries that can be temporary or permanent. What appears minor at first may even worsen as time passes. If you've been injured, seek medical attention immediately and talk to an attorney about your legal remedies. You may be able to recover compensation for your medical bills, lost wages, pain and suffering, property damage, and other costs stemming from the accident.
Discuss Your Injuries: Contact Our Firm
Attorney Gill brings 30 years of experience as a trial attorney and passionate advocate. He has an in-depth understanding of the claims process and how to effectively negotiate and litigate a claim to receive the maximum compensation possible.
Each claim is prepared meticulously, from the investigative phase to the paperwork. Our legal team guides you through each process and handles all the legal details while you focus on recovering. Whenever you have questions, you can always expect prompt responses.
Is It Worth Getting A Personal Injury Lawyer in Florida?
If you have been injured in an accident in Florida, seeking an experienced attorney can help you push your way through the complexities of severe personal injuries and experience a greater chance of recovering damages.
Tell us more about your injuries and learn more about the claims process. Call (813) 305-0353 to get started.
Our Team
Serving Florida Families Since 1988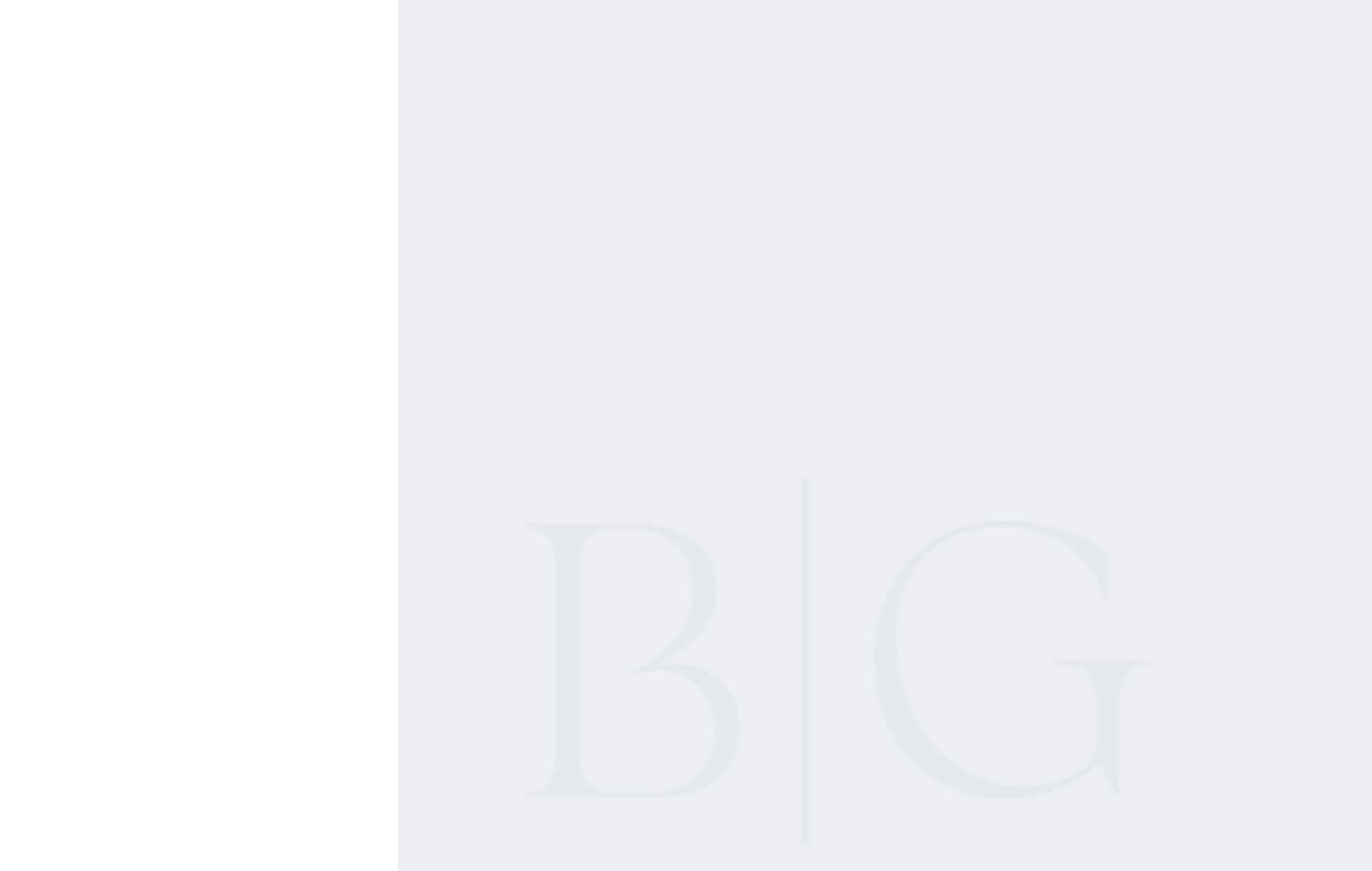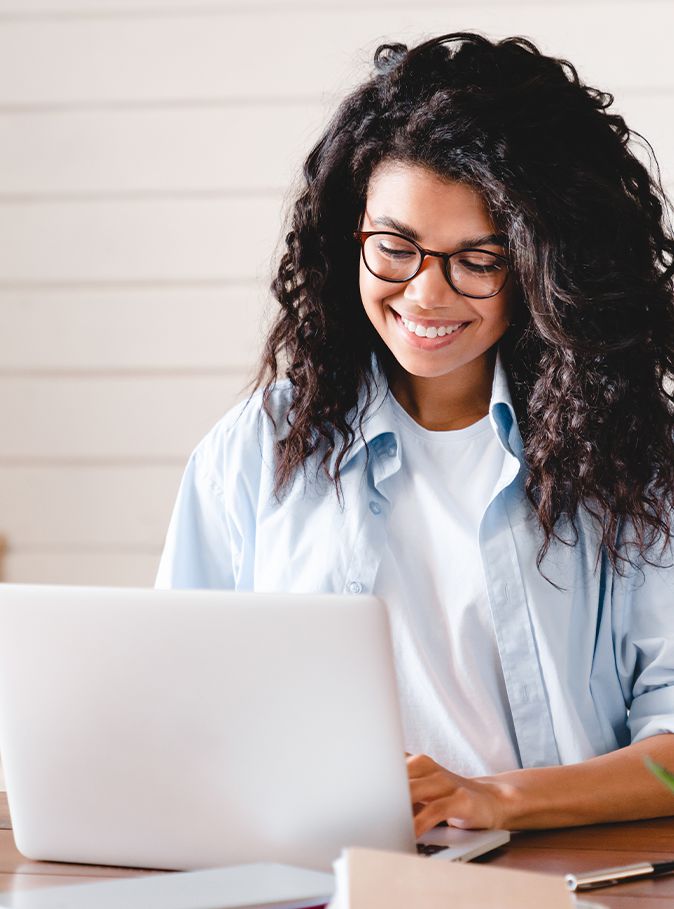 Testimonials From Real People
"We have been very happy with the service, courtesy, and friendliness of the entire Gill staff."

"Kind, patient, christian lawyer."

"Jana was honest and explained our options."
Contact Us Today
Schedule a free, personalized consultation by emailing us using the form below or calling (813) 305-0353.