Property Division Attorney in Brandon
How Is Marital Property Divided in Florida?
The general rule in Florida when it comes to dividing property is that marital property will be split equitably with each spouse keeping his or her own separate property. While the shared assets are divided equitably, this does not mean a 50/50 split; property will instead be divided in a way that is fair to both parties, to be determined by each couple's unique circumstances.
Marital property is anything acquired during the marriage, including:
Joint bank accounts
Marital home
Family businesses
Retirement accounts
Benefits
Shared assets
Our legal team has in-depth experience with divorces that involve high-assets and significant wealth at stake. We have the resources to uncover hidden assets and the financial acumen to resolve complex property disputes involving high-value businesses, properties, and investments.
We work to protect your interests from mediation, negotiation, all the way to litigation if necessary.
Effective Solutions to Complex Property Disputes
A divorce can be challenging enough, but having to decide on property division can make an already stressful situation worse. When it comes to dividing property, spouses tend to disagree on what should be divided and how.
We understand that couples can have emotional attachments to certain items and that each spouse has his or her own idea of a fair division. At Barnett Gill, our team can provide sound and balanced solutions to property division disputes.
If you need assistance, speak with a Brandon property division lawyer for guidance. Our legal team can review your situation and advise you on how to move forward in the most cost-effective and efficient manner possible.
Our Team
Serving Florida Families Since 1988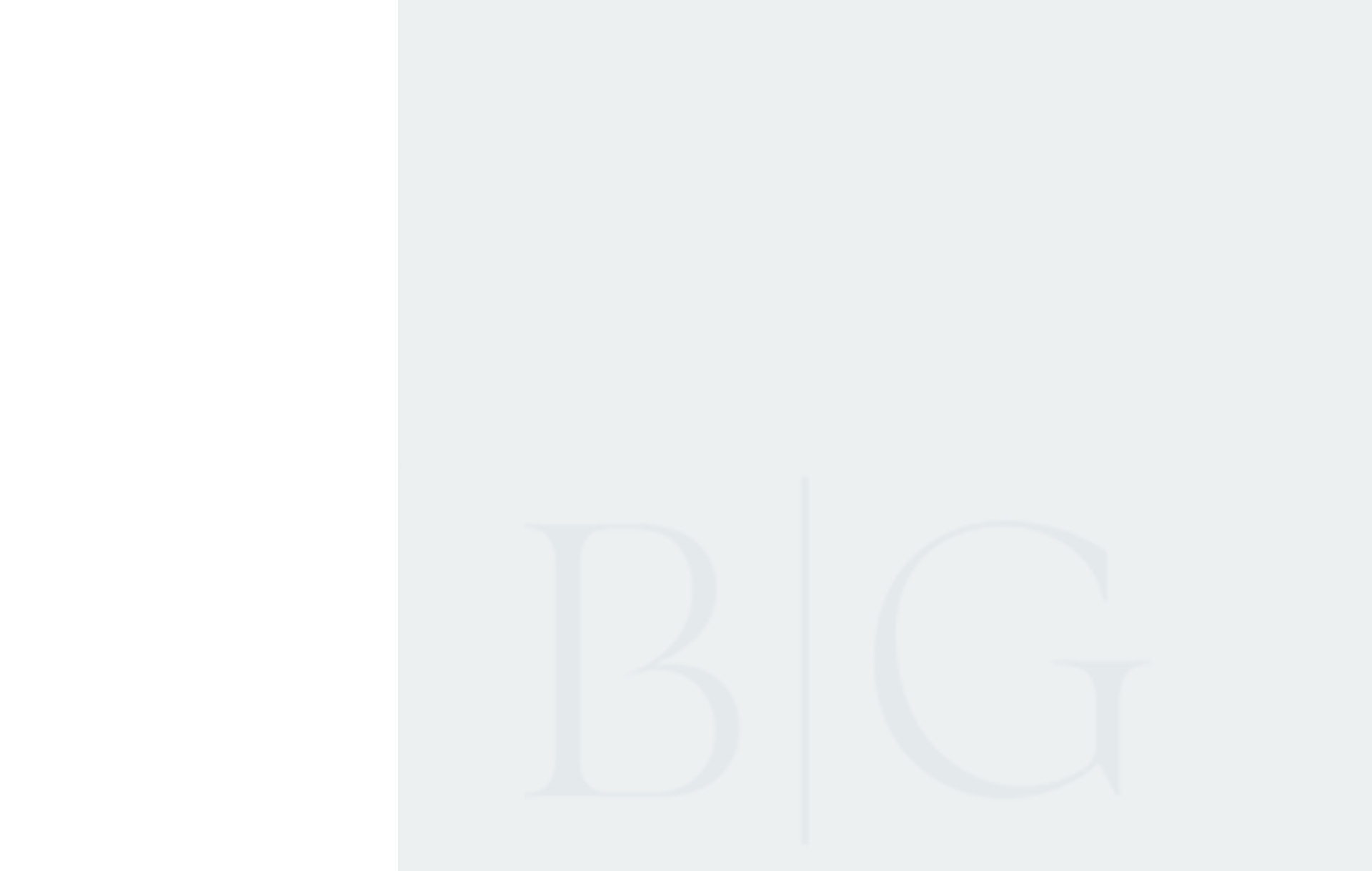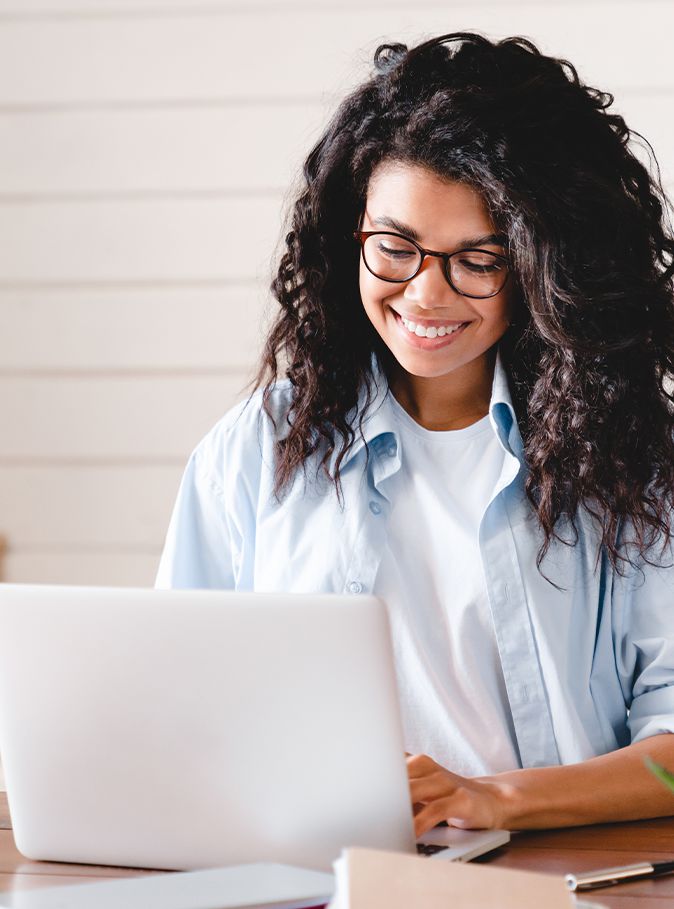 Testimonials From Real People
"Best lawyer in town."

"I highly recommend this law firm and their great team."

"Happy Dad!"
Contact Us Today
Schedule a personalized consultation by emailing us using the form below or calling (813) 305-0353.