 Brandon Move Away & Relocation Lawyers
Offering 30+ Years of Legal Experience & Solutions
If you are a custodial parent, moving away with your child isn't so easy. Florida law limits how far you can move from your current location before the court will handle the issue and decide what's in your child's best interests. If you are the non-custodial parent, the legal process surrounding relocation gives you a chance to object.
Whichever side of this dispute you fall on, Barnett Gill can provide the legal guidance and services necessary to support your family. We understand that not all custody agreements and parenting plans are written in stone, especially when significant changes occur in life that require change. Rest assured that our move away and relocation attorneys in Brandon treat each client with compassion and respect, personalizing our services to their unique situation.
If you wish to learn more, please don't hesitate to reach out to Barnett Gill for more information.
Contact us online or call (813) 305-0353 now and ask about getting a personal consultation.
What Is Considered a Parental Relocation?
When it comes to relocation, as far as the courts are concerned, not all moves are the same. While custodial parents must inform the court that they intend to relocate, this isn't a requirement for every kind of move.
For example, the court is unlikely to consider it a "relocation" if you move from one unit in your apartment complex to another. It would also be unlikely to consider it a relocation if you moved from one neighborhood to another a few blocks away.
According to Florida law, a parental relocation occurs when a custodial parent and their child move 50 or more miles away from their current location for at least 60 consecutive days.
This means that local moves – like those described above would – be pretty much safe to do, but it's wise to contact a move away and relocation lawyer in Brandon to be sure! There are also exceptions to the move-away rule when the relocation was for education, a vacation, or to receive health care services.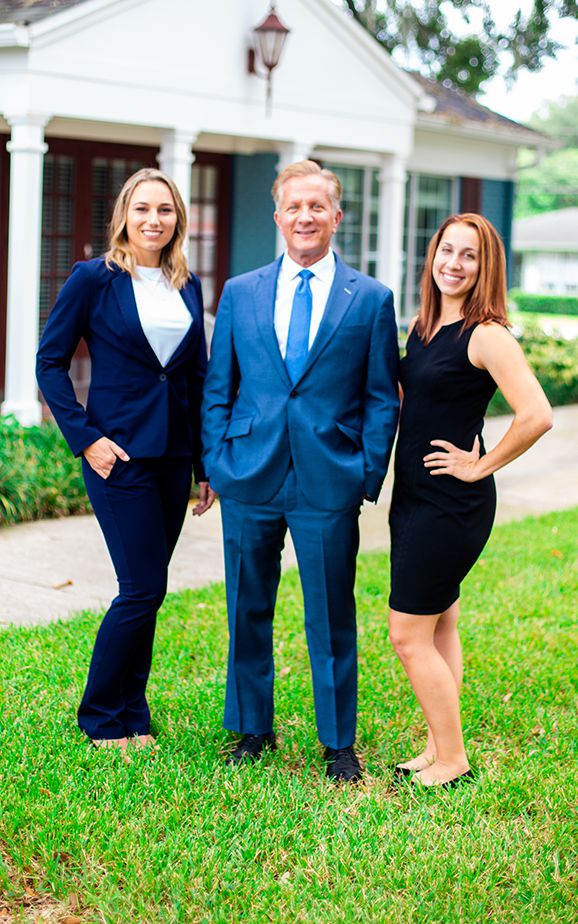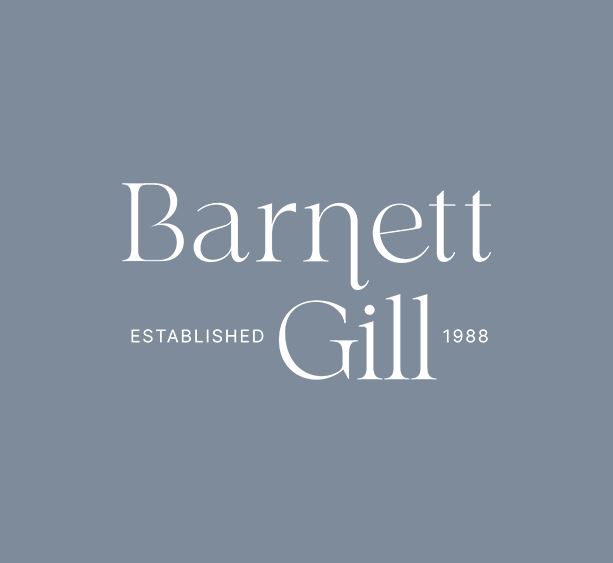 Filing a Relocation Petition is Mandatory
Custodial parents can't move without the court's permission if their move would qualify as a parental relocation. Doing could mean violating the child custody order, which can lead to severe legal consequences, including loss of custody for the parent who moved without the court's consent.
If custodial parents wish to move away with their children, they must first file a petition with the court to request the move. This petition is served to the other parent, who may object to it.
All petitions should include certain information, such as the location of the new home, date of the intended location, reason for the move, and information about how the non-custodial parent will still have access to their children after the move.
What If Parents Don't Agree to the Move?
Non-custodial parents who object to a child's move with a custodial parent must file a response to the petition to the court. Objections should state why the parent opposes the move, including information about their current level of involvement in their child's life and how the move would adversely impact their child.
Who Can I Call for Help?
Whether you wish to file a parental relocation petition or you object to one, you can reach out to our move away and relocation lawyers in Brandon for help. Barnett Gill has 30+ years of experience helping clients fight for what's most important to them, and we can help you, too.
Learn more during a consultation! Contact us online to learn more.
Our Team
Serving Florida Families Since 1988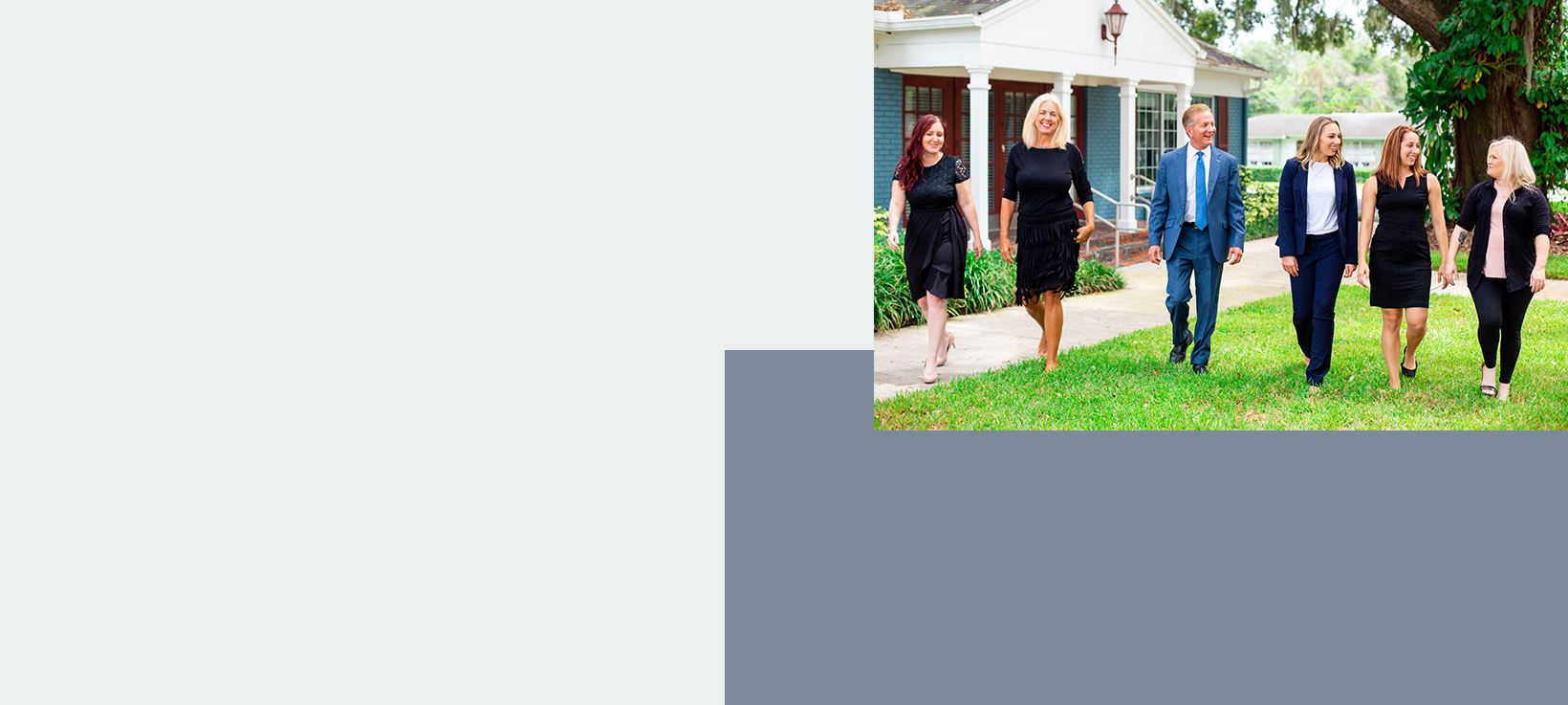 "Honest, reliable, and overall a great team to work with."

"I highly recommend this law firm and their great team."

"I would not hesitate to use them again in the future."
Contact Us Today
Request Your Consultation

Unique Solutions Tailored to Your Needs

Empathetic & Compassionate Counsel

Every Case is Handled by a Dedicated Team

Over 30 Years of Legal Experience