Brandon Child Support Lawyer
Fighting for Fair Child Support
As required by law, each parent must provide financial support to his or her child, even when both parents are divorced. Child support is often a contentious issue between most parents, as there can be tense disagreements over each parent's financial situations. At Barnett Gill, our team can guide you through Florida's child support laws and establish a fair and reasonable child support amount that both parties can agree on.
In Brandon or Tampa, child support is calculated by using a statutory formula that takes into account:
Each parent's incomes
Time spent with child
The number of children
It is important for both parents to be honest and open about their economic situation.
Can You Negotiate Child Support in Florida?
No, you cannot negotiate child support in Florida. According to Florida law, the base amount of payment owed to child support comes from the combined income of both parents for certain child-related expenses.
Therefore, it is against the law for parents to agree on a child support amount and believe it will without the judge's approval.
If you believe there is unreported income or hidden income involved, we can help you identify these sources. Our lawyers have the experience and resources to resolve your child support matter quickly and efficiently.
Can A Lawyer Help Reduce Child Support?
In the state of Florida both parents have a legal obligation to support their child according to their ability to do so. If the paying parent loses his or her job, if either parent has a large change in income, or if there is a significant change in the needs of the children, a modification request can be submitted to the court. Your lawyer can help you prepare for the hearing, gather important evidence, and present your case to the court.
Contact us now to schedule a consultation with our Brandon child support attorneys!
Enforcing Non-Payment of Child Support
If the other parent is not paying child support, you may be able to pursue a civil contempt action against the non-paying party. If your request is granted by a judge, the court may be able to collect overdue support through wage garnishments, liens, establishing a payment plan for the delinquent parent, or other remedies.
If you are having difficulty keeping up with child support payments due to financial hardship, you may be able to request a modification to reduce the required amount. It is important to have an attorney review whether your situation warrants a modification.
Trusted by Families for Over Three Decades
Our child support lawyers have over 20 years of experience and have helped thousands of families get through hard times during a divorce or another family law matter. Any family lawyer from our Brandon law office personally guide you through the legal process, providing skilled counsel that is complemented by compassion and empathy.
Our Team
Serving Florida Families Since 1988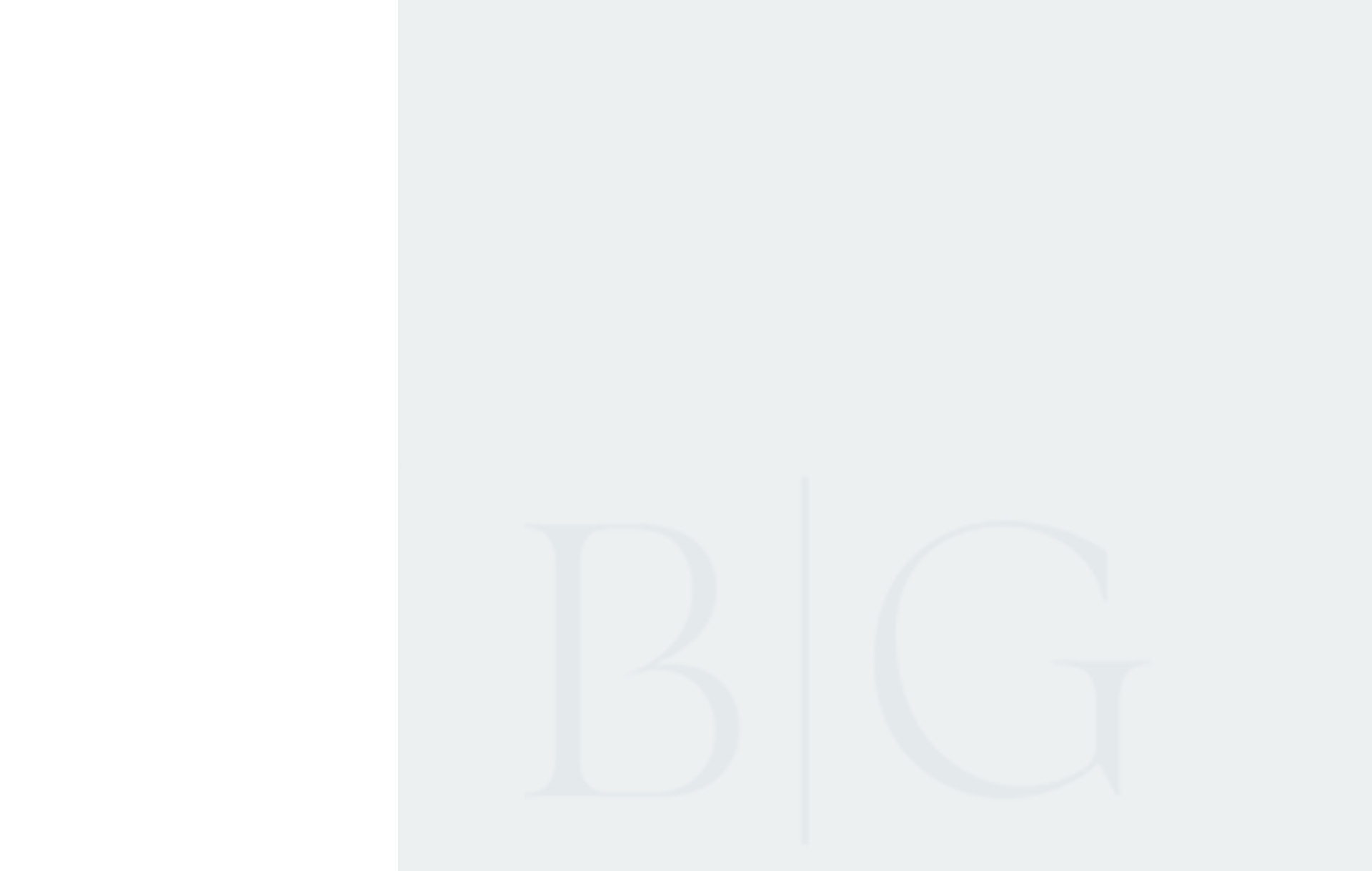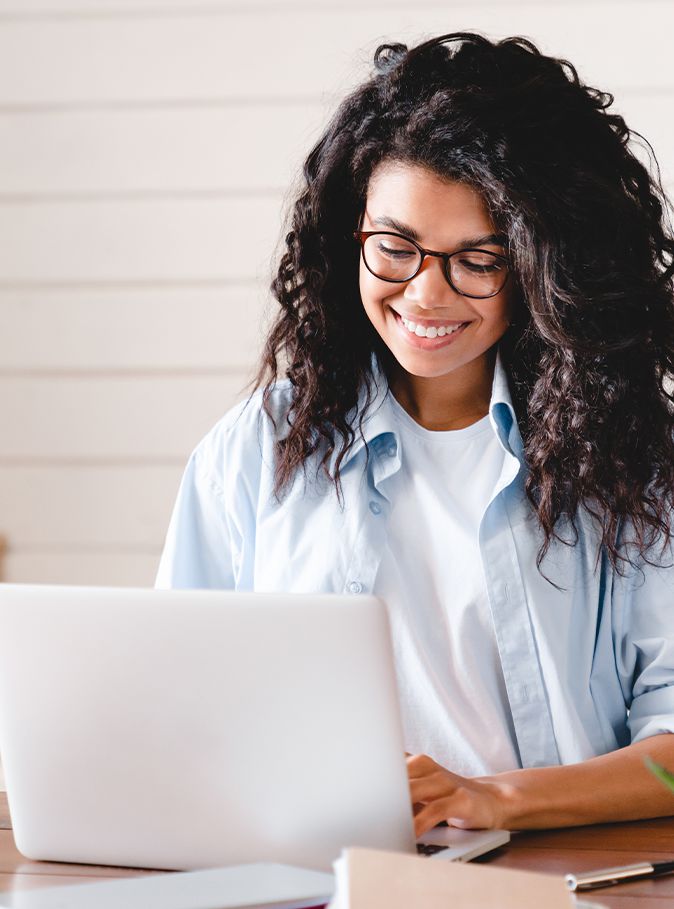 Testimonials From Real People
"The staff in the office is amazing and Tom is an amazing guy to work with very fair upfront honest."

"They were on my side till the end!"

"They did my prenup for an excellent price."
Contact Us Today
Schedule a personalized consultation by emailing us using the form below or calling (813) 305-0353.