 Brandon Bankruptcy Lawyer
Helping Clients Fully Understand the Complexities of Chapter 13 & Chapter 7 FL Bankruptcy
Our Chapter 7 and Chapter 13 bankruptcy lawyers at Barnett Gill have extensive experience representing individuals and businesses in bankruptcy. Below our bankruptcy lawyers have provided a discussion about both types of bankruptcy in Florida to help you understand the differences between the two.
If you're facing overwhelming debt and want to protect your assets, Chapter 13 bankruptcy may be the right solution. Unlike Chapter 7 bankruptcy, which involves liquidating assets to pay off debts, Chapter 13 allows you to create a repayment plan to pay off your debts over three to five years gradually.
Do You Have To Hire A Lawyer To File Bankruptcy?
People filing bankruptcy can do so without a Florida attorney. And, if your case is straightforward, representing yourself might save you attorneys' fees. However, it isn't always an excellent idea. If your Chapter 7 case involves important properties, or if you wish to file for Chapter 13 bankruptcy, filing could cost you more than hiring a bankruptcy attorney to represent you.
Our experienced bankruptcy lawyers at Barnett | Gill can guide you through the complexities of Chapter 13 bankruptcy and help you protect your assets. Contact us today to schedule a consultation and determine if Chapter 13 bankruptcy is your choice.
Have questions about your debt relief options? Call (813) 305-0353to schedule a consultationwith a Chapter 7 and Chapter 13 bankruptcy lawyer in Brandon, FL.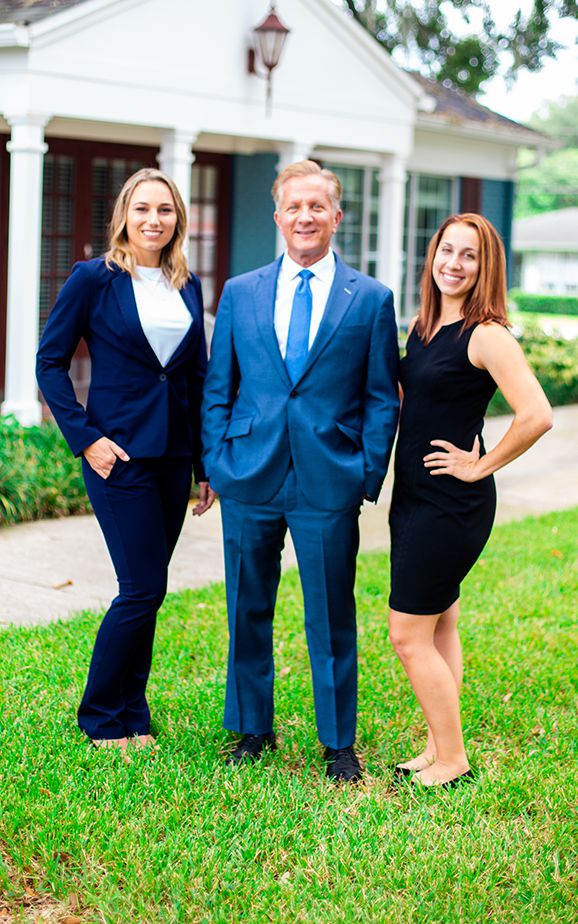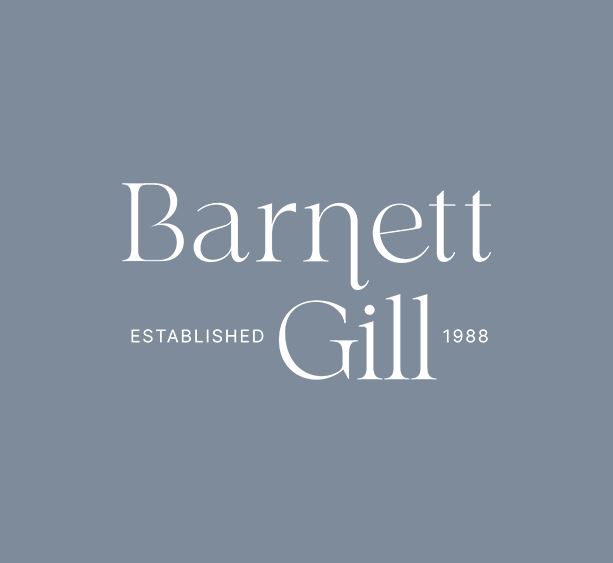 Chapter 7 Bankruptcy Lawyer Serving Brandon FL
Also known as "liquidation bankruptcy," Chapter 7 appoints a trustee to liquidate nonexempt assets to pay debt. Most of the debt is then discharged several months after filing for Chapter 7 in FL. Many debtors may want to file this chapter to avoid monthly payment made to a trustee.
What to Expect with Chapter 7 in Florida
The initial filing: An automatic stay is put in place when you file your FL Chapter 7 petition. This makes collection efforts, including calls from creditors illegal. All pending lawsuits, including foreclosure, are stopped and any creditor who violates the stay may be held in contempt of court.
Meeting with creditors: The first creditor meeting is held approximately 30 days after filing. This is held by your court appointed trustee who will act on behalf of the court throughout the process. During the meeting, you will be asked questions about your finances while under oath. If your creditors choose to attend, they may also ask questions.
Discharge: After the meeting, the court will process your file, typically within 90 days of the meeting. If it is found to be sufficient, a discharge order will be entered. This makes it so the debtor is not responsible for their nonexempt debts and debts without collateral, or "unsecured," like credit card, medical, and deficiencies may also be discharged. Once this discharge is entered and your bankruptcy case is closed, you will find the fresh financial start you were seeking.
Reaffirming or surrendering secured debts: For debts with collateral, like car loans or your mortgage, you must decide on whether you would like to surrender that collateral or reaffirm the debt by agreeing with the creditor that you will pay off your debt and, in exchange, keep your collateral. If you choose to surrender your collateral, the debt will be discharged.
Chapter 7 Exemptions in Florida
The U.S. Bankruptcy Code provide exemptions which allow you to retain assets and property after filing for Chapter 7 bankruptcy in FL. You keep your retirement savings, the equity built up from your home, and $1,000 in personal property. While the goal is to make assets exempt, any assets beyond the exemptions may be sold to pay creditors.
In the hands of our experienced Brandon Chapter 7 bankruptcy lawyer in Florida, this can be effective in providing you a fresh start while helping you keep your home and assets.
Chapter 13 Bankruptcy Lawyer Serving Floridians
When a debtor does not qualify for Chapter 7, a Chapter 13 repayment plan may be appropriate. This chapter allows you to repay some of your debt over time so you can restructure the debt and keep more assets than would be possible with a Chapter 7 filing. In this way, you can think of Chapter 13 as a business filing Chapter 11 while continuing to do FL business.
What to Expect with Chapter 13 in Florida
The initial filing: A Chapter 13 petition is similar to Chapter 7 but you will also be required to file a repayment plan that restructures your debt.
Creating the repayment plan: Generally, repayment proposals state that income will be used to pay everyday expenses while a monthly amount is set to pay down secured and reaffirmed debts over time. "Extra" income is paid to a bankruptcy trustee to pay unsecured debts. Plans may also help debtors catch up or rearrange their debts. Chapter 13 repayment plans typically last for 60 months and include regular payment to the trustee.
Repayment then discharge: Once the court approves your repayment plan and all payments are made, the bankruptcy court will discharge any remaining unsecured debt. Upon successful completion of the repayment plan, all assets can be kept.
What Is The Difference Between Chapter 13 vs. Chapter 7?
Generally, Chapter 13 is the better option when the following are true:
There are significant nonexempt assets under Chapter 7
The debtor's income is too high to qualify for Chapter 7
The debtor is upside down in their mortgage and would like to ask the court to dissolve any liens on a second mortgage
How Long Does Bankruptcy Stay on My Credit Report?
Bankruptcy can stay on your credit report for up to 10 years. However, its impact on your credit score will lessen over time, especially if you take steps to rebuild your credit.
Is Bankruptcy Right for You?
Any experienced lawyer knows that you probably have a lot of questions about whether you qualify for a certain chapter and which chapter is right for you. You can explore your options with the bankruptcy lawyers in Brandon, FL at Barnett Gill to learn more.
Call (813) 305-0353 or contact our firm online to consult a Brandon FL bankruptcy attorney.
Our Team
Serving Florida Families Since 1988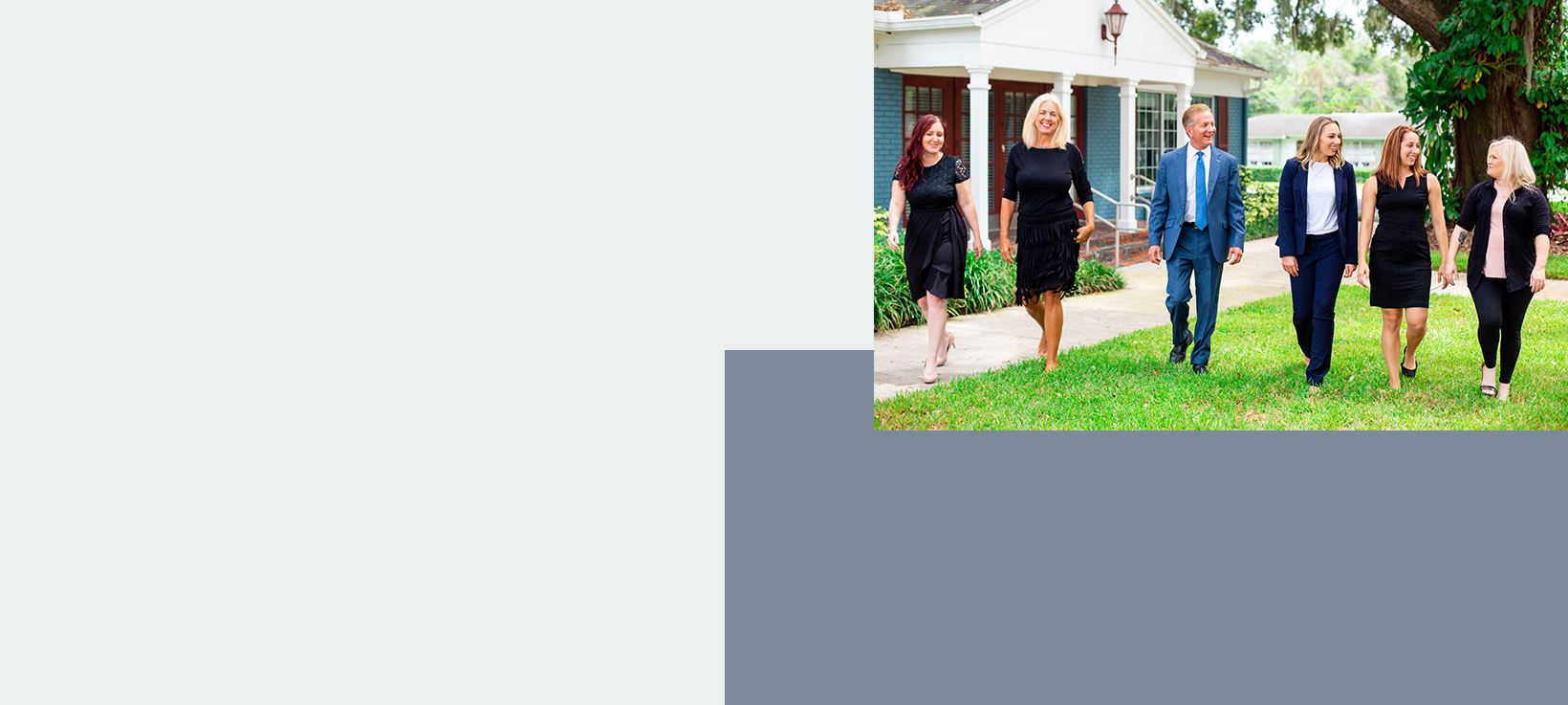 "Honest, reliable, and overall a great team to work with."

"I will surely be referring Mr. Gill and contacting him for relevant legal services in the future!"

"They were on my side till the end!"
Contact Us Today
Request Your Consultation

Unique Solutions Tailored to Your Needs

Empathetic & Compassionate Counsel

Every Case is Handled by a Dedicated Team

Over 30 Years of Legal Experience