Domestic Violence Injunctions in Brandon, FL
Get Protection from Domestic Abuse in Hillsborough County
As a domestic violence lawyer in Brandon, our team is committed to protecting clients from abuse. Domestic violence is a problem in households across the country. Women, children, and even men can be victims. If you are suffering from abuse by a spouse, dating partner, or a household member, we can help you.
Filing a domestic violence injunction is one way to get your abuser to stop contacting you and harassing you. Our legal team at Barnett Gill can assist with the paperwork and prepare you for hearings in front of a judge.
Restraining orders can be granted in situations that involve:
Assault
Harassment
Stalking
False imprisonment
Verbal threats
Destruction of property
Sexual assault
Burglary
Injunctions can be approved even when there is no physical violence reported. Harassment and verbal threats are all recognized as valid scenarios in which restraining orders are needed.
Will an Injunction Affect My Divorce or Custody Case?
Domestic violence accusations are taken seriously by authorities. If a court believes that you are a danger to your children, your parental rights may be limited. Likewise, if a victim does not take action to protect a child from an abuser, the victim's custody rights could also be at risk. Allegations of domestic violence can also factor into a lot of issues in a divorce, such as alimony, visitation, property distribution, and more.
In some cases, a divorcing spouse may make false accusations to gain leverage in a divorce. We can also represent individuals facing domestic violence accusations and find ways to resolve these accusations.
Our Team
Serving Florida Families Since 1988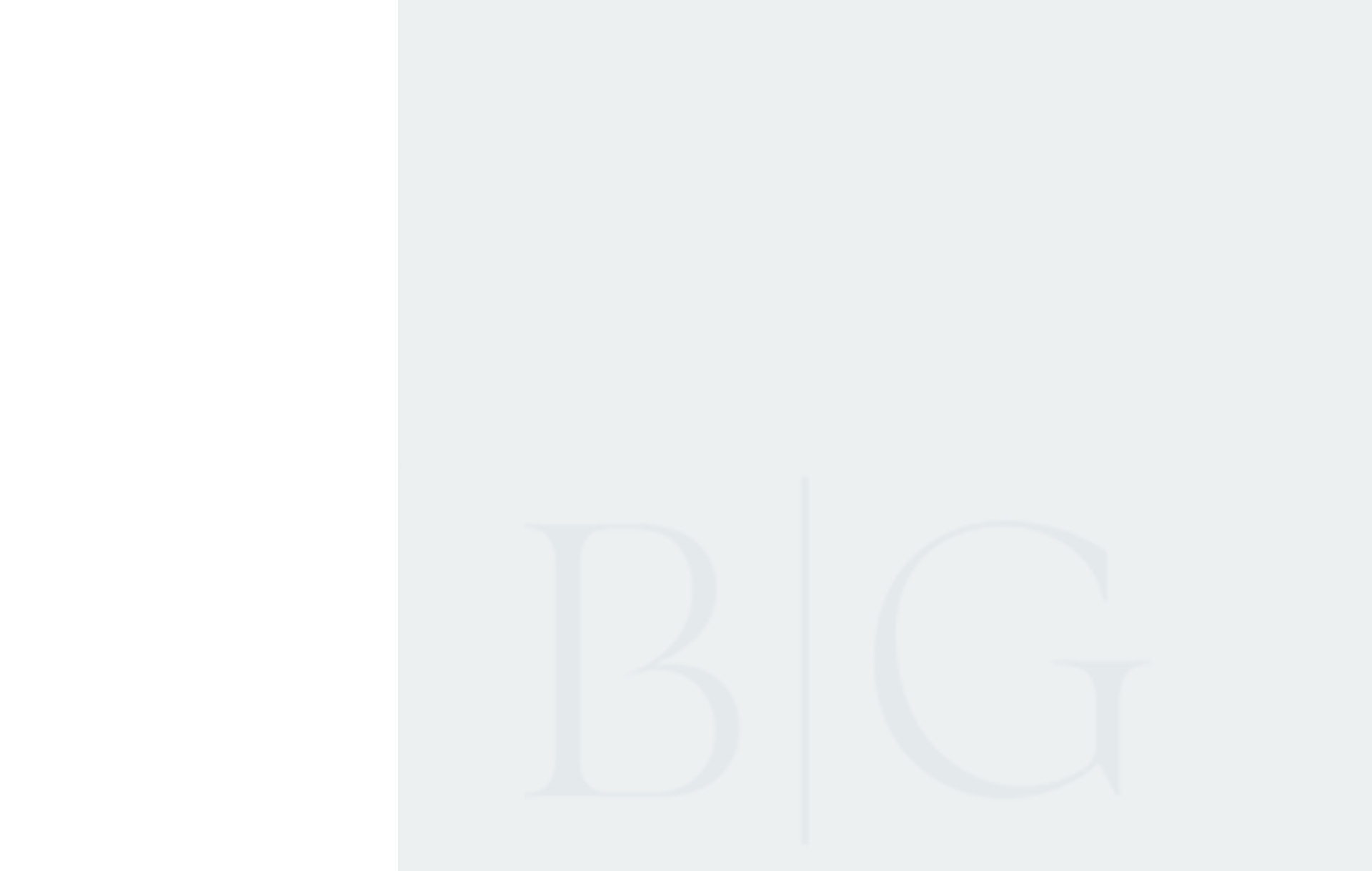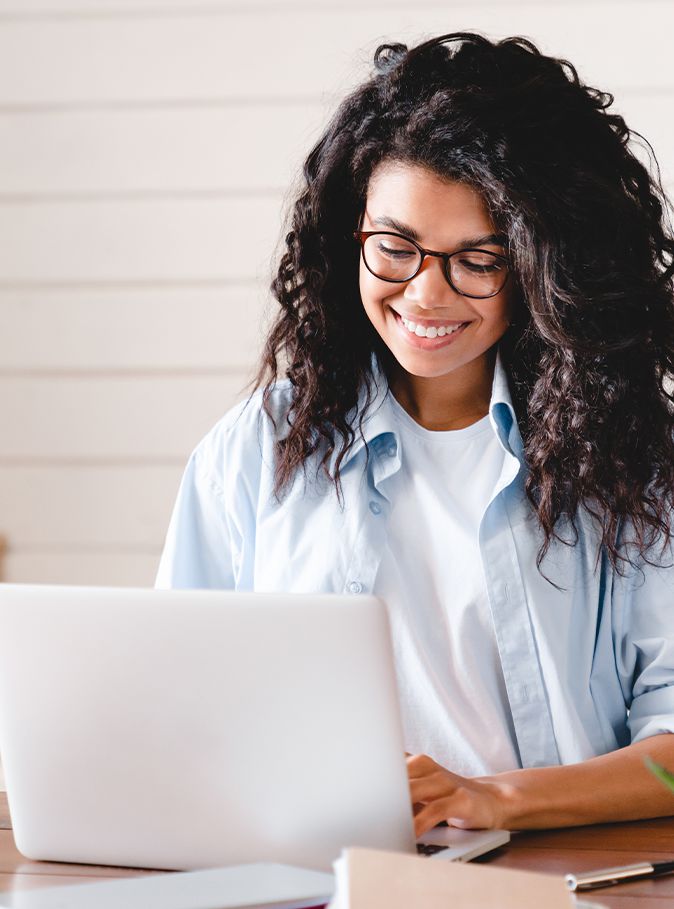 Testimonials From Real People
"Highly recommend!"

"The kindness that was show to me was outstanding and I felt Mr. Gill was with me step by step during the entire process."

"Happy Dad!"
Contact Us Today
Schedule a personalized consultation by emailing us using the form below or calling (813) 305-0353.