Brandon Child Custody Attorney
Protecting the Best Interests of Families in Florida
Matters involving child custody and visitation often present unique challenges for parents. At the Law Office of Thomas P. Gill Jr., we advocate for you and work to protect you and your child's best interests. From deciding time-sharing plans to parental responsibility, Attorney Gill and his legal team can walk you through every step, through negotiations all the way to a trial. Our child custody lawyers are committed to providing a high level of personalized attention that meets your needs.
What Type of Lawyer Handles Child Custody?
The type of lawyer that handles child custody are experienced family law attorneys. Child custody lawyers also study many other various areas of practice that are related to one another for representing clients. For example, a client who is going through a divorce could also be dealing with a custody arrangements, visitation, set up child support and dealing with alimony.
Do I Really Need A Lawyer For Child Custody in Florida?
While one or both parents may believe they are obviously the better parent, a Florida judge is not as likely to distinguish one parent as "good," and the other as "bad." If your spouse treats you like you are inferior and will not listen to your viewpoint, you will want to consider hiring an attorney to protect your rights.
Contact the Law Office of Thomas P. Gill, Jr. for a consultation with a Brandon child custody lawyer.
How Is Custody Determined in Florida?
In Florida, child custody is commonly referred to as time-sharing and parental responsibility, with the court granting parents with either a shared or sole role in raising the child. In most cases, courts in Brandon, FL prefer arrangements where both parents are allowed to spend time with their children unless such arrangements would be detrimental to the child.
Parents are encouraged to work together when creating time-sharing plans, otherwise a judge will make a decision for you based on the best interests of your child.
Factors that can affect a custody determination:
Each parent's physical and emotional health
The stability of each parent's home
Each parent's ability to care for a child's needs
If a parent is likely to encourage contact with the other parent
Whether there is any history of violence in the home
Legal vs. Physical Custody
Having legal custody means that you're are responsible for making decisions about your child's upbringing, such as their education, physical care, and religion. Having physical custody refers to the time that each parent spends with the child. Both legal and physical custody and be joint or sole.
Can a Child Choose Which Parent To Live With in Brandon, Florida?
Florida courts may consider a child's preferences when determining custody if the child is considered to be mature. However, it is not the only factor considered nor is it a frequent occurrence for judges in Brandon to bring children into court to state their wishes. Therefore, as long as the child is younger than 18, he or she will not be allowed to choose which parent to live with.
What Makes a Parent Unfit in Florida?
A parent in Brandon, Florida may be considered to be unfit if he or she abuses, abandons, or neglects the child:
Abuse - Intentionally causing mental or physical harm for the child or encouraging someone else to do it.
Abandonment - Leaving without making provision for the child's support. It could also refer to not establishing a positive relationship with the child.
Neglect - Failing to provide care and support the child's mental and physical health. It could also apply to allowing someone else to abuse, neglect, or exploit the child.
What Rights Does a Father Have in Florida?
In Brandon, FL, an unmarried father has no legal rights to custody or visitation until paternity is legally established. Until then, the mother has legal and physical custody of the child.
For married parents going through a divorce, Florida law does not favor mothers' rights over those of the father. The court in Brandon will make a custody decision based on what is best for the child.
Call Our Child Custody Lawyers for an Initial Consultation
Custody issues should be resolved swiftly and amicably in order to minimize the trauma to children. At the Law Office of Thomas P. Gill, Jr., our child custody lawyers in Brandon, FL strives to find efficient and effective solutions that work for your family. We can steer you towards a sound parenting plan that is in your and your children's interests. Tell us more about your parenting goals today.
Our Team
Serving Florida Families Since 1988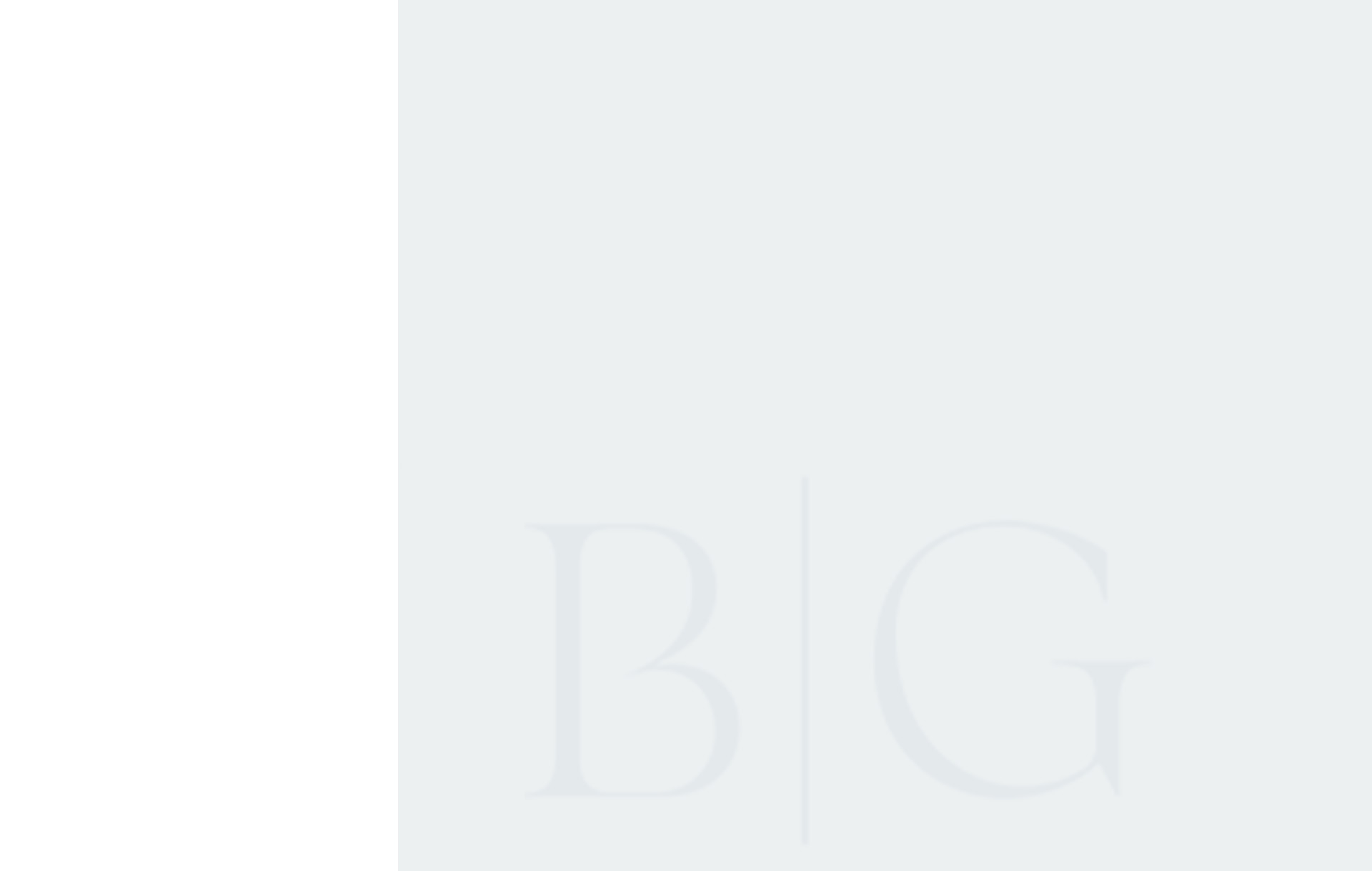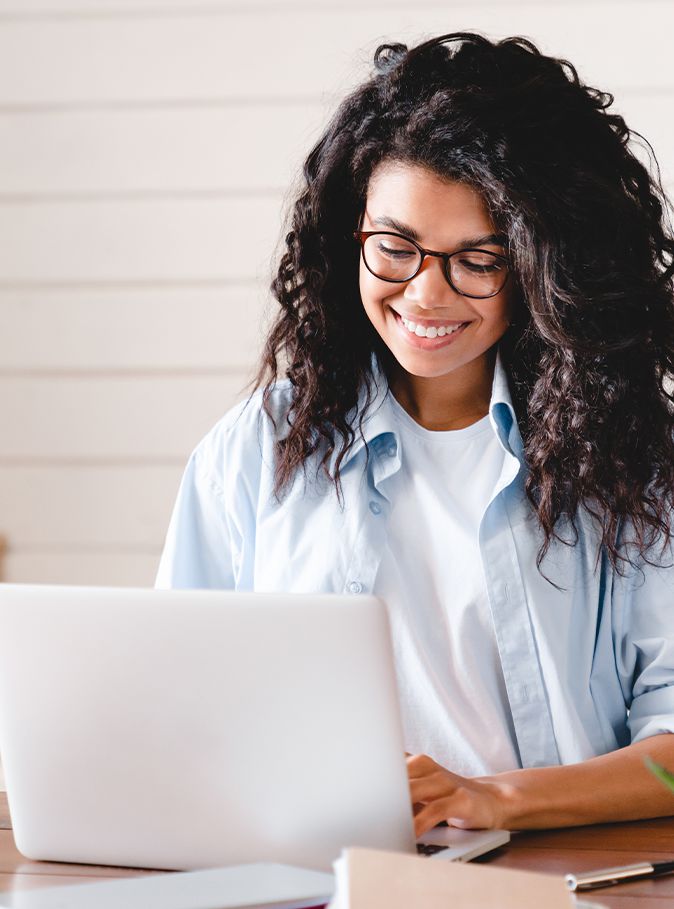 Testimonials From Real People
"An attorney of his word."

"Highly recommended."

"He was so informative and handled everything with ease - his staff was amazing - very responsive and respectful. Had the best experience."
Contact Us Today
Schedule a personalized consultation by emailing us using the form below or calling (813) 305-0353.