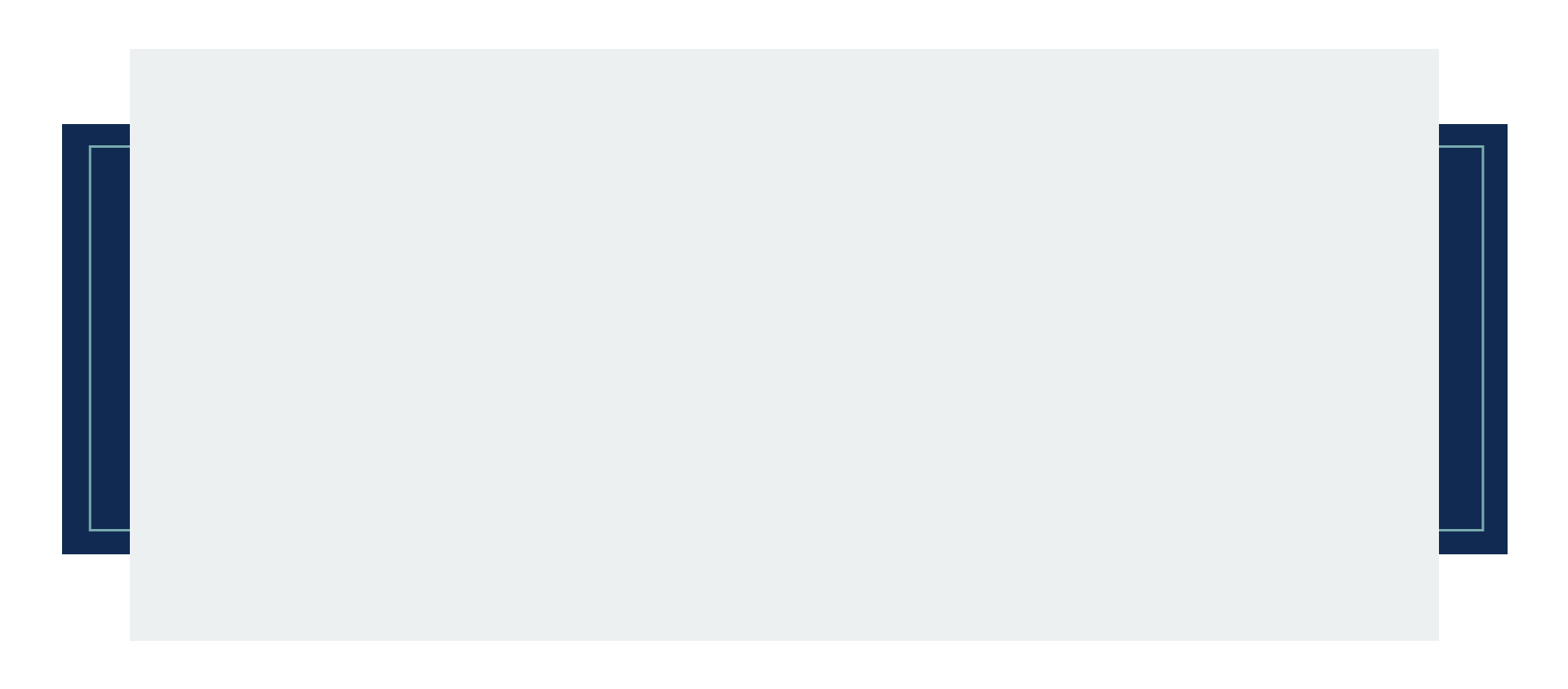 Fully Equipped to Handle A Variety of Family Matters Brandon Family Law Attorney
Brandon Family Lawyer Provide Seasoned Counsel For Complex Family Matters
Legal matters affecting the family can be challenging, emotionally and financially for clients in Brandon, FL. During these times of ambiguity and uncertainty, Barnett Gill can bring clarity to your case. We understand the multitude of stresses that parents and children face.
Our Brandon family lawyers is here to guide you through the entire legal process and the complex family law system here in Brandon, Florida. We are focused on providing a high level of representation to each client while ensuring an excellent customer experience.
---
Need representation? Schedule a consultation with a family attorney in Brandon, FL at Barnett Gill Call (813) 305-0353 or contact us online.
---
Our Brandon family lawyer can assist with: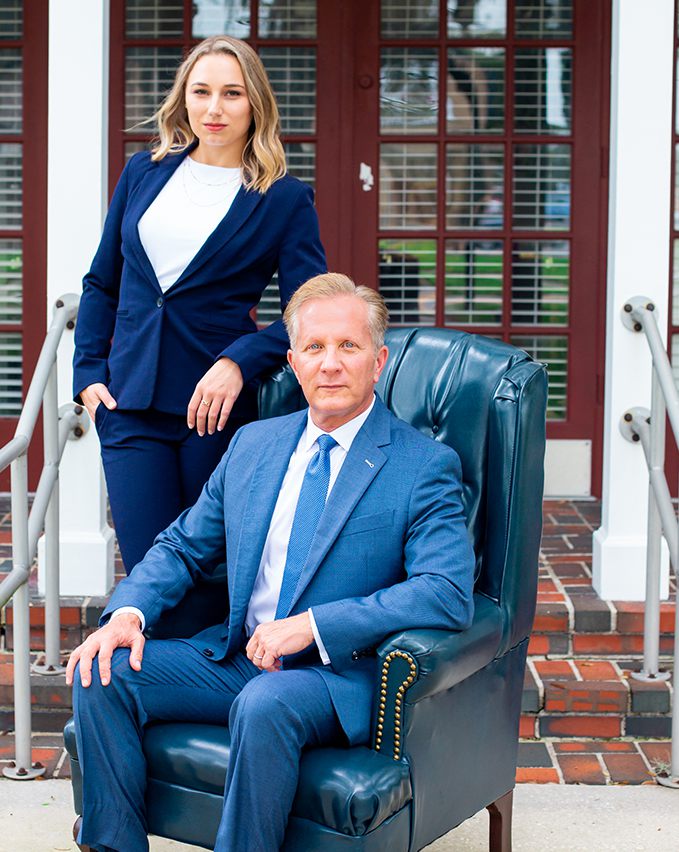 Our Team
Serving Florida Families Since 1988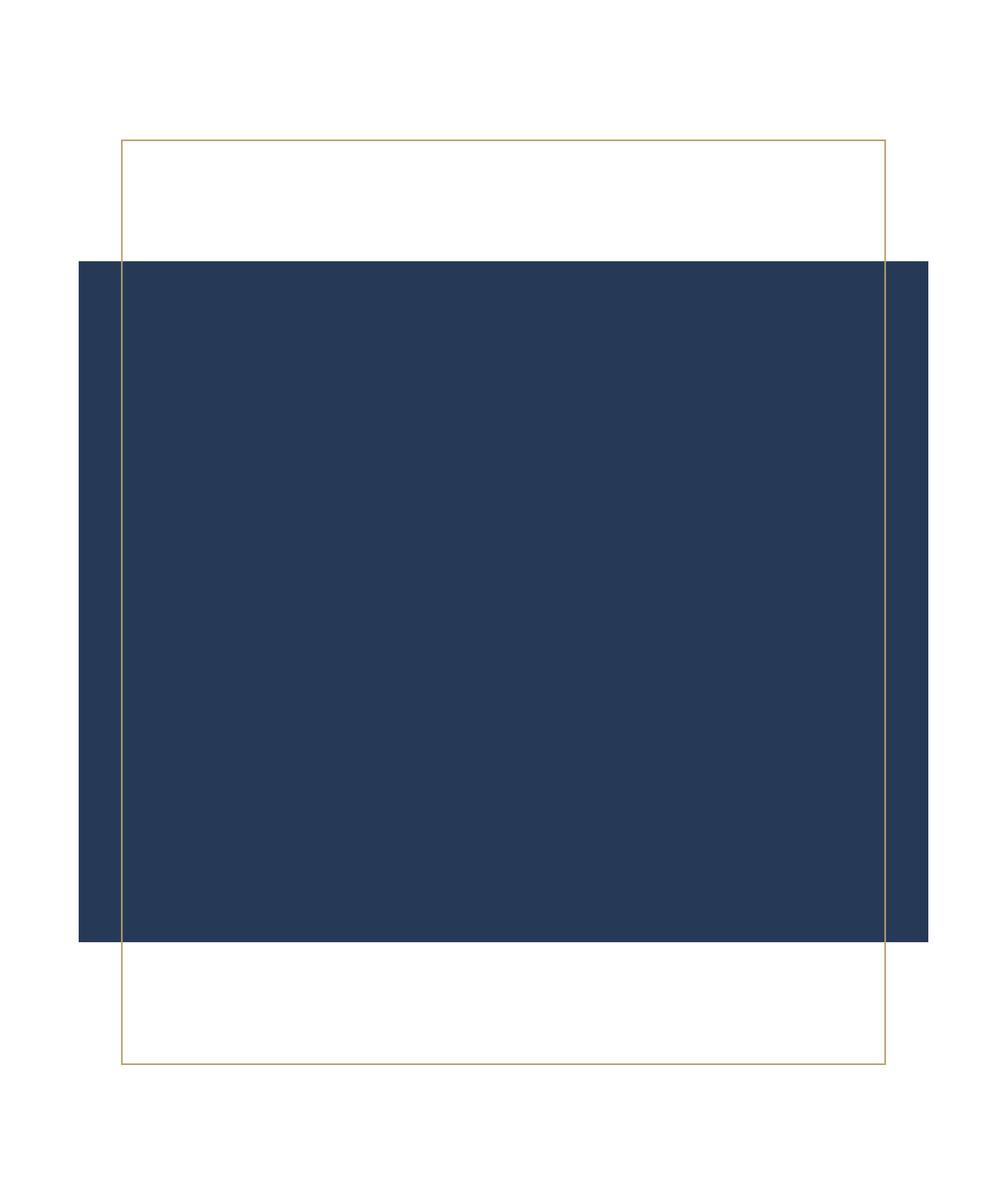 Serving You & Your Family With Experience & Empathy
Our Brandon family lawyers have 30 years of legal experience. They are compassionate advocates who are dedicated to providing personalized counsel to each client.
He listens to you and tailors an approach unique to your goals and needs. Every phone call is returned promptly and each client works directly with our team from beginning to end. We bring the right balance of skill, empathy, and experience to help you resolve your matter favorably.
Our Team is hands-on throughout the process, from negotiation all the way to litigation. When you need an advocate who will stand by you and work hard to protect your rights, whether contested or uncontested, our team is ready to help.
Explore the Legal Options for Your Family Law Dispute
If you would like to discuss your family law matter or if you have questions about our services, feel free to contact our family law attorney in Brandon for more information. Our family law firm also helps clients from Hillsborough and nearby communities.
---
Contact our family law attorney in Brandon, FL, at (813) 305-0353 to learn how we can assist you.
---
Unique Solutions Tailored to Your Needs

Empathetic & Compassionate Counsel

Every Case is Handled by a Dedicated Team

Over 30 Years of Legal Experience
Need More Reasons to Hire Us?
See why families and individuals have turned to us for over 30 years.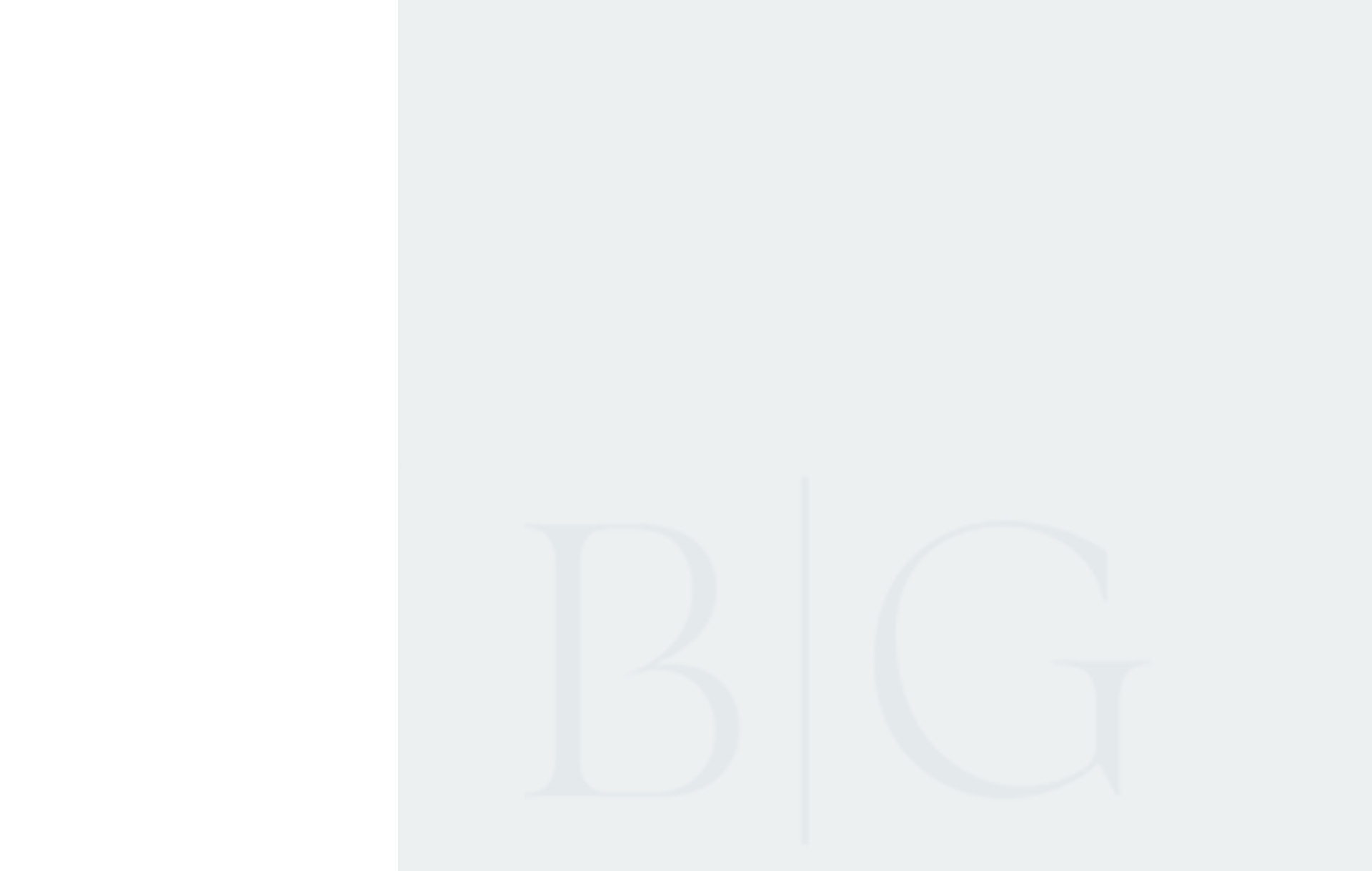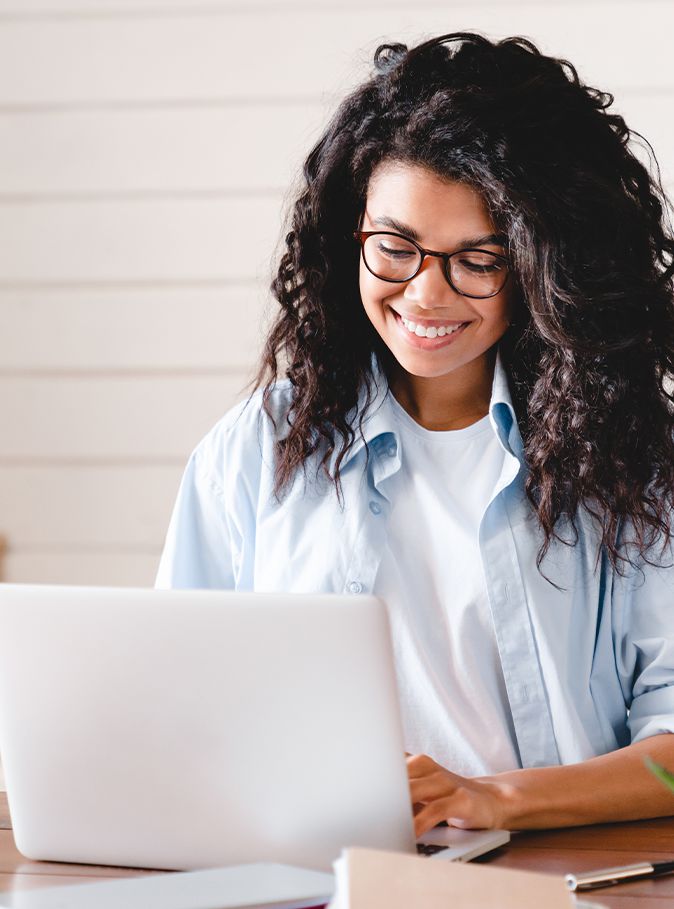 Testimonials From Real People
"The kindness that was show to me was outstanding and I felt Mr. Gill was with me step by step during the entire process."

"They treated me like family and did an amazing job."

"This law firm is top notch."

Contact Our Firm Today
Request Your Consultation