 Why Choose Us?
Trusted for Caring & Compassionate Counsel Since 1988
Barnett Gill located in Brandon has been serving families across Florida for over 25 years. When you are facing a divorce, custody, or child support battle, you need someone on your side to help you weather these storms. During times of uncertainty and ambiguity, Attorney Gill and his legal team can bring the clarity and confidence you need to move forward to the next chapter of your life.
Clients trust our firm for our:
Experience and knowledge: family laws. We bring a high level of skill and insight to help resolve disputes in a fair and reasonable manner.
Unique solutions tailored to you: Every client is unique to us, as are the solutions that we provide. Your strategy will be custom-tailored to reflect your goals and short- and long-term needs.
Dedication to personalized service: We make sure that every phone call is returned and that you always know the status of your case. Our goal is to ensure an excellent client experience while exceeding your expectations.
Compassionate approach: We understand the struggles of our clients and how stressful a divorce is. Our legal team listens to you and compassionately counsels you through your matter with encouragement and care.
Contact Barnett Gill
We would welcome the opportunity to serve you. Tell us more about your concerns and learn how we can help you get through this challenging time. Many of our clients come from all across Hillsborough County and surrounding areas in Florida.
Contact us online or call (813) 305-0353to reach our legal team.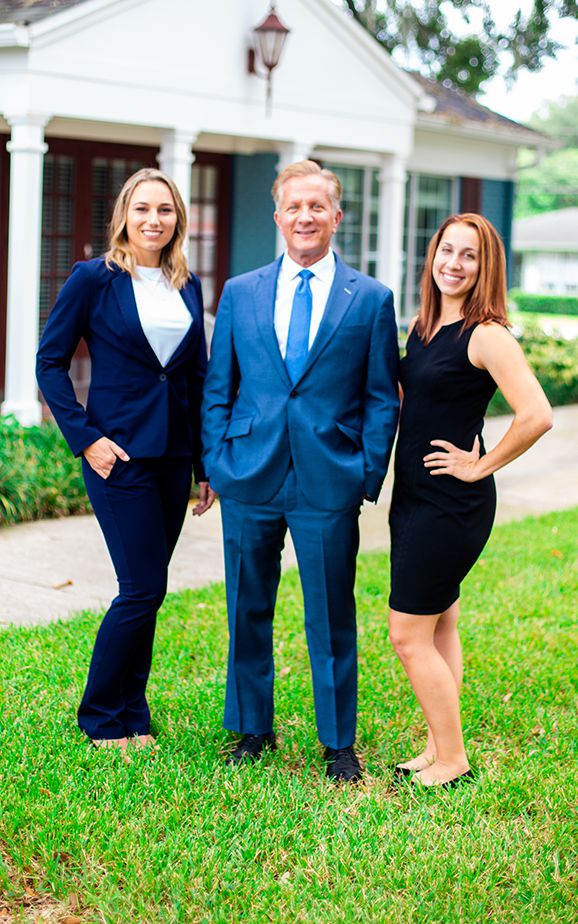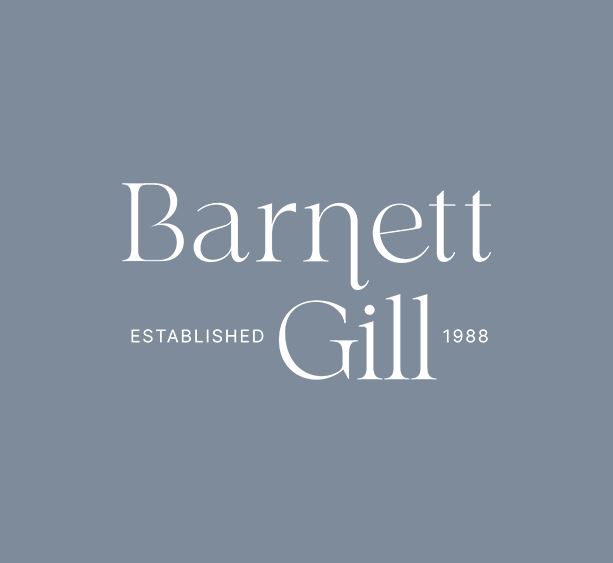 Our Team
Serving Florida Families Since 1988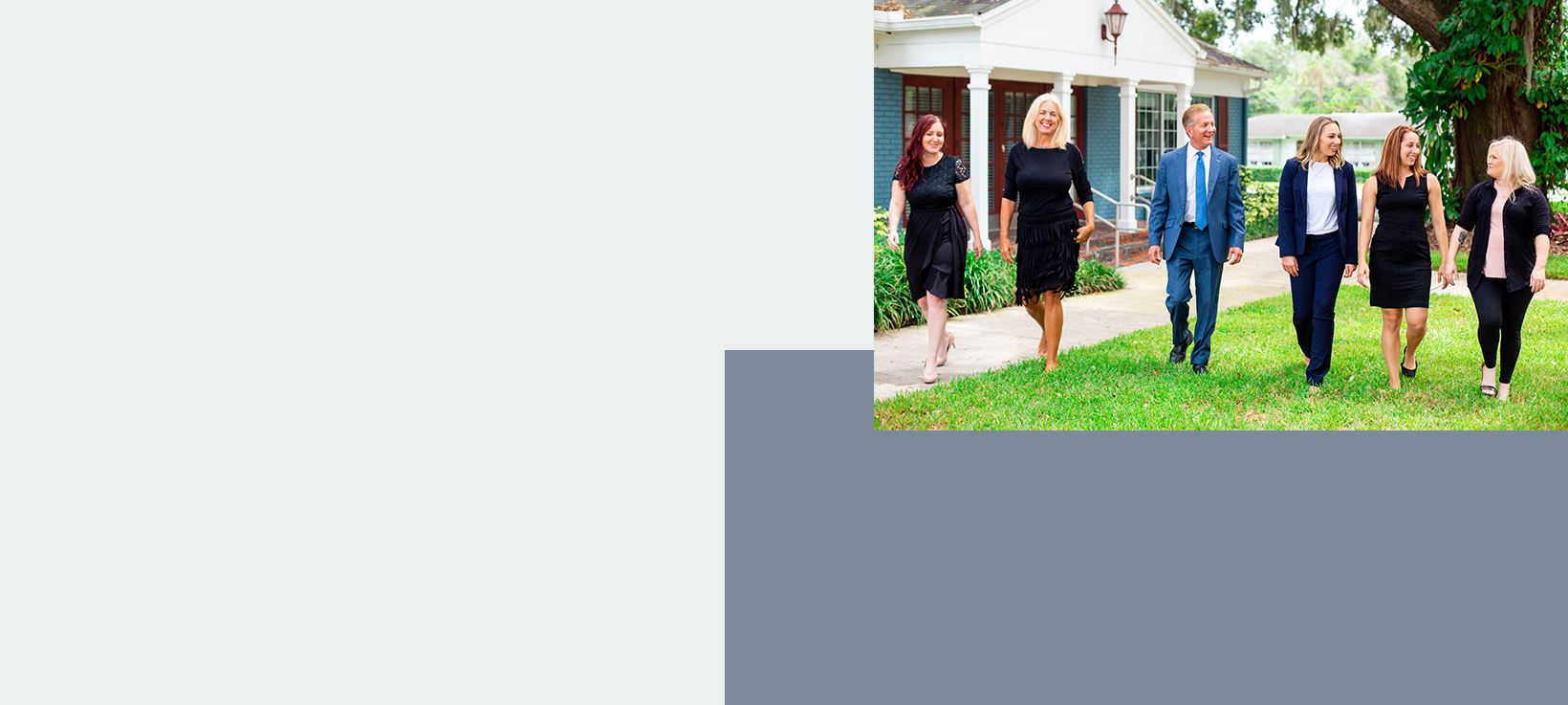 "She will empower you and guide you every step of the way."

"We have been very happy with the service, courtesy, and friendliness of the entire Gill staff."

"The kindness that was show to me was outstanding and I felt Mr. Gill was with me step by step during the entire process."
Contact Us Today
Request Your Consultation

Unique Solutions Tailored to Your Needs

Empathetic & Compassionate Counsel

Every Case is Handled by a Dedicated Team

Over 30 Years of Legal Experience