Wills & Estate Planning Attorney in Brandon
When clients come to see us, they often have specific goals or priorities in mind. Some clients want to create a plan that will protect a family member, while others are interested in protecting a minor child or planning for a second marriage or college for their kids. At the Law Office of Thomas P. Gill, Jr., we work with clients to determine the best way to achieve their goals, whatever they may be.
Our attorney, Thomas P. Gill, Jr., Esq., drafts and reviews the following estate planning documents with clients:
Power of attorney: A power of attorney allows you to name the person who will step into your shoes when you are unable to make decisions. There are various power of attorney documents, including those pertaining to both finances and healthcare.
Wills: It is important to decide who will receive your assets at the time of your death. Without a will, that decision is left to the court.
Health care directives: A health care directive names a specific person to carry out your medical wishes. Having a person named can eliminate problems in the event of a medical emergency.
Our Team
Serving Florida Families Since 1988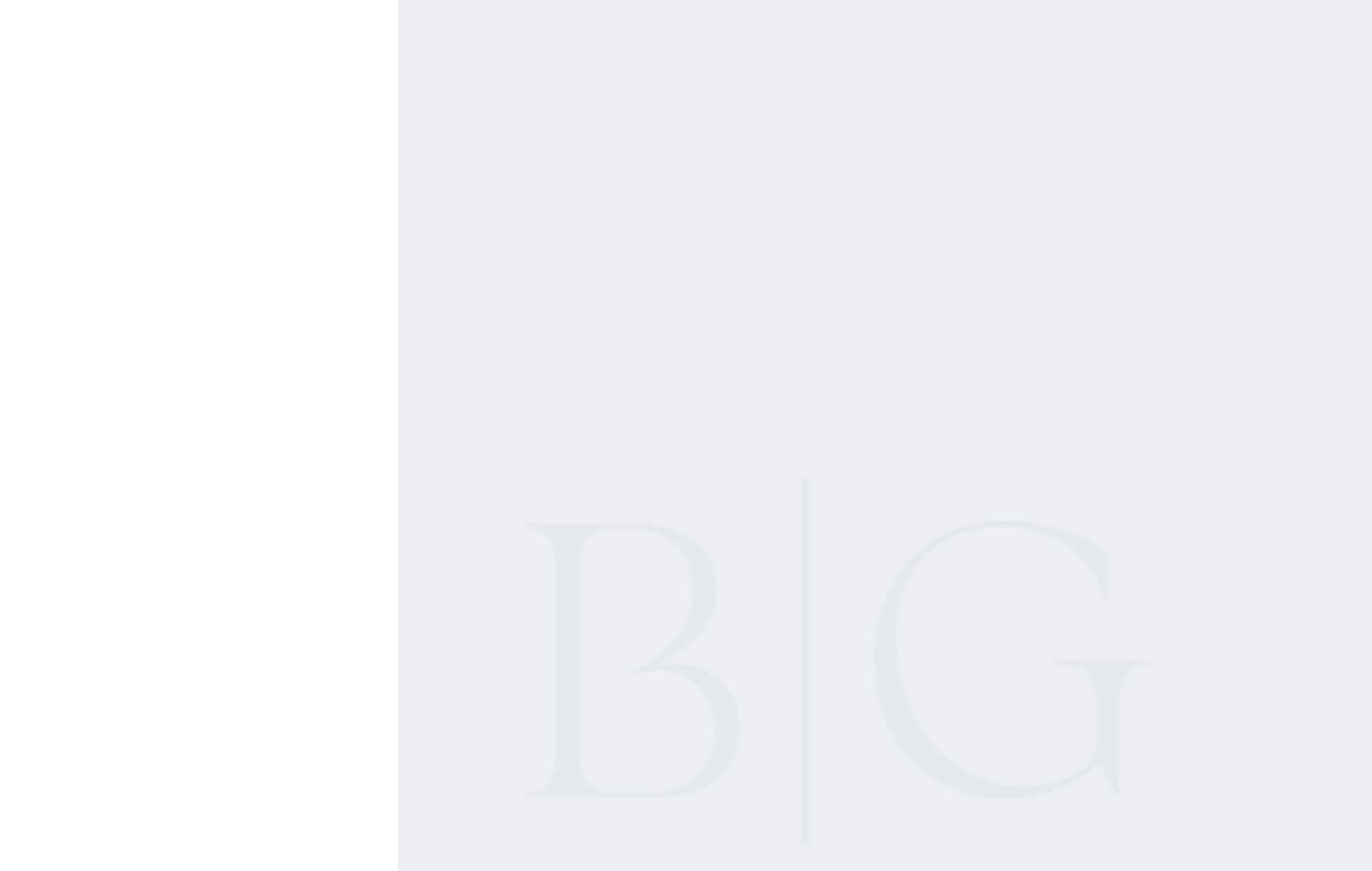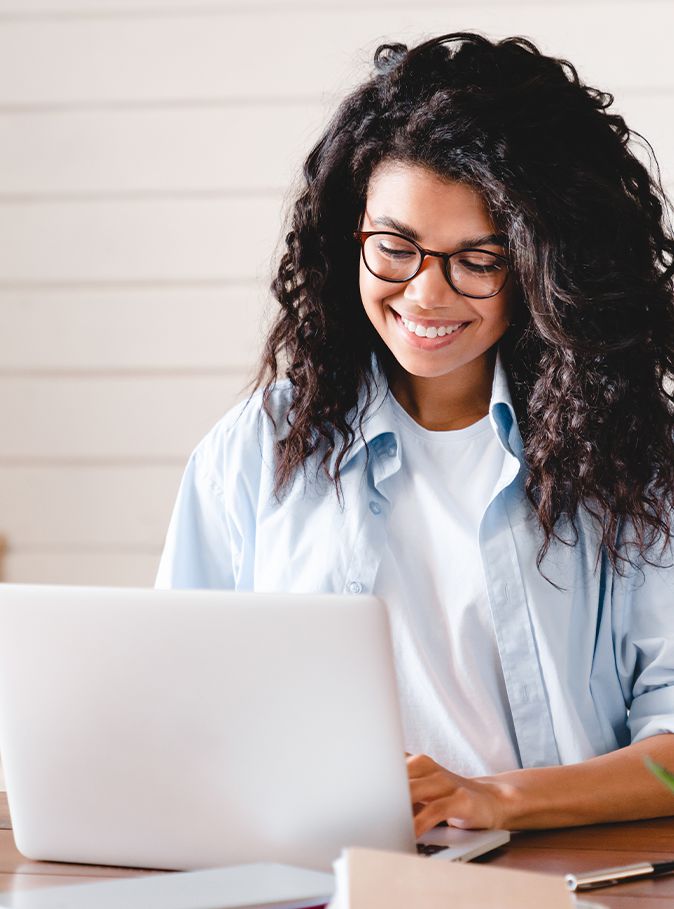 Testimonials From Real People
"They made sure everything was at my fingertips, so I could move forward with my life and not stress about an ugly divorce!"

"Kind, patient, christian lawyer."

"She will empower you and guide you every step of the way."
Contact Us Today
Schedule a free, personalized consultation by emailing us using the form below or calling (813) 305-0353.