 Brandon Prenup & Postnup Attorneys
Helping Clients Protect Their Property & Futures
Marriage is far more than a symbolic expression of a couple's love and commitment – it's also a very legal matter. Unless otherwise arranged, two people who get married can commingle separate property and build wealth together. Unfortunately, should divorce arise in the future, this can be a recipe for difficult times.
We at Barnett Gill recognize that prenups and postnups aren't for every couple, but we also know that they can be powerful tools to protect investments, business interests, and other kinds of property. They can also serve to make the divorce process easier by answering complicated questions concerning marital property, spousal support, and other critical divorce issues. If you and your beloved wish to protect your financial affairs in the event of a divorce, just reach out to our prenup and postnup attorneys in Brandon for assistance!
Call (813) 305-0353 now and ask how you can arrange an initial consultation!

What Is the Difference between a Prenup & a Postnup?
Prenuptial and postnuptial agreements mostly differ in terms of when they are created. A prenuptial agreement is a legal contract between parties who are engaged to be married, while a postnuptial agreement is a similar legal contract between spouses after their marriage. What Can I Do with a Prenup or Postnup?
The primary purpose of either a prenup or postnup is to decide what will happen to a couple's property in the event of a divorce. No one likes to consider the possibility of divorce before or so soon after the wedding, but doing so can avoid a lot of heartache, time, and money spent in court over important issues.
Things that people often use a prenup or postnup for include the following:
Determining what would happen to the family home, retirement accounts, joint bank accounts, and debt.
Agreeing upon alimony issues, such as the conditions under which alimony will be paid and how much that amount may be.
Addressing what should happen to business interests held by both spouses or jointly together.
If you wish to learn more about what these contracts can help you protect, consult with one of our prenup and postnup attorneys in Brandon!
What Prenups & Postnups Can't Do
Prenuptial and postnuptial agreements can make many kinds of arrangements when it comes to property, but they have no power to affect what happens with children.
Specifically, prenups and postnups can't make any legal determinations on child custody or child support. Matters involving any existing or future children must be handled by the court, which will make judgments according to a child's best interests.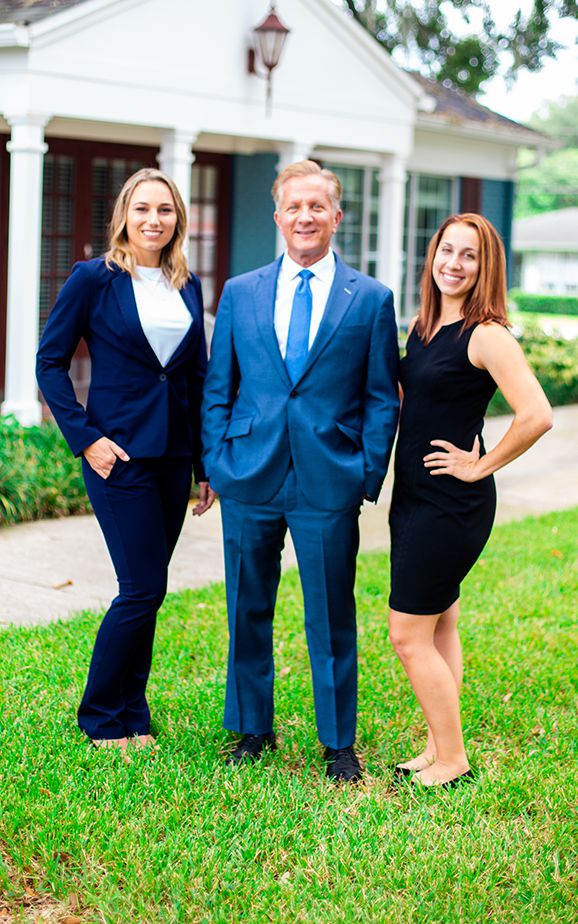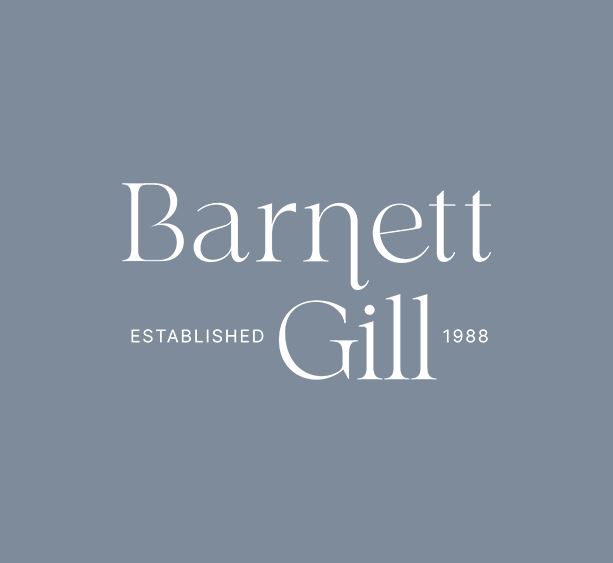 If you have something you value and could lose in a divorce, a prenuptial or postnuptial agreement might be right for you. Keep in mind, however, that these legal contracts should give equal weight to the interests of your partner. If a judge later determines that the prenup unfairly disenfranchises one of the parties involved, the entire contract may be deemed unenforceable.
So, consider getting a prenup to protect important assets, but listen to your partner and what they wish to protect before proceeding.
Get a consultation
If you want to learn more about how a prenup or postnup can protect your future, reach out to one of our prenup and postnup lawyers in Brandon for assistance.
Contact Barnett Gill online to request an initial consultation!
Our Team
Serving Florida Families Since 1988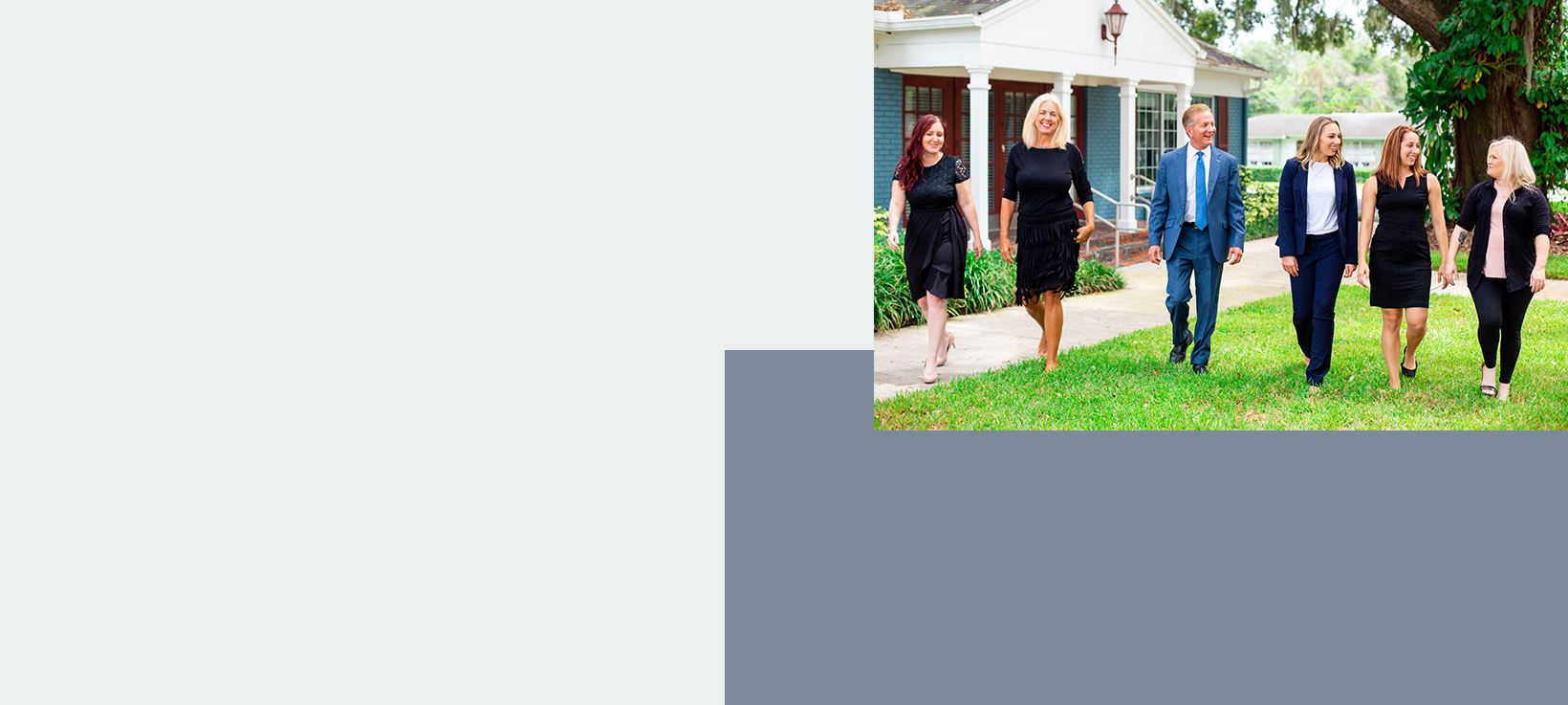 "Best lawyer in town."

"This law firm is top notch."

"The staff in the office is amazing and Tom is an amazing guy to work with very fair upfront honest."
Contact Us Today
Request Your Consultation

Unique Solutions Tailored to Your Needs

Empathetic & Compassionate Counsel

Every Case is Handled by a Dedicated Team

Over 30 Years of Legal Experience