Our Team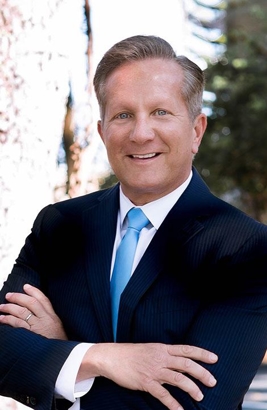 Tom is a Long Island native but moved to Florida in 1980 to attend the University of South Florida. Following his undergraduate career, Tom attended Stetson College of Law, where he was awarded numerous honors, and graduated Cum Laude.
After being admitted to the Florida Bar in 1988 and starting his own firm in 1991, Tom was determined to offer a full-service law firm that delivered personal and compassionate service to his clients.
Tom personally returns every phone message he receives from current and prospective clients. His client-centered mentality and positive attitude is what he prides himself on and a theme that is consistent throughout the firm. Tom is the first person you will speak to as a prospective client and will be actively involved throughout your case.
In his free time, Tom enjoys spending time with his family and friends, going to the beach, and enjoying various outdoor activities.
---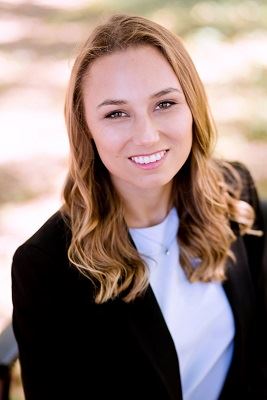 JANA BARNETT
Associate Attorney
"Whatever you are, be a good one." – Abraham Lincoln
Jana originally joined our firm in 2011 as a receptionist and has since then become one of our Associate Attorneys. She handles Family Law, Bankruptcy, Foreclosure Defense, and Criminal matters. Jana's primary goal is to keep clients informed about the status of their cases and be proactive in moving their cases forward.
Jana graduated in 2015 with a Bachelor of Science in Legal Studies from The University of Central Florida and in 2018 with her Juris Doctorate from Western Michigan University's Thomas M. Cooley Law School. She was admitted into the Florida Bar in 2019.
In her free time, Jana is an active member with the American Paint Horse Association and enjoys riding and showing her horses.
---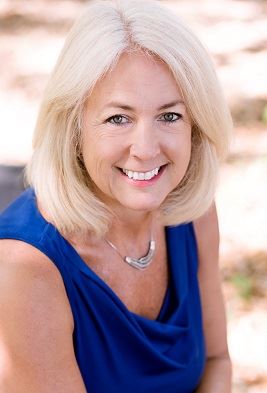 LISA GILL
Office Manager
"Pain makes you stronger. Tears make you braver. Heartbreak makes you wise. So thank the past for a better future!"- Unknown
Lisa and Tom have been married for over 30 years and have been working side by side for over 25 years.
Lisa manages the firm's day to day business matters and also handles billing questions that our clients may have. When you retain the firm, Lisa will be one of the first people you meet.
In addition to handling the firm's logistical and administrative matters, Lisa also assists Tom with any estate planning and personal injury cases that the firm takes on.
As the firm's office manager, Lisa will monitor the progress of your case and make sure you are satisfied with the firm's services.
---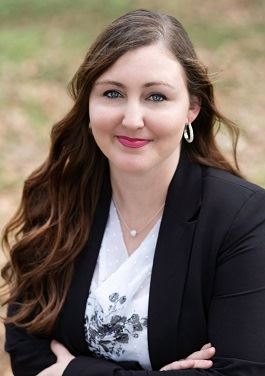 DAYNA ROSADO
Paralegal
"Life is like riding a bicycle. To keep your balance, you must keep moving." – Albert Einstein
In 2015, Dayna came to our firm with a background in Family Law. As a paralegal, she is responsible for guiding clients and being their primary point of contact to efficiently move their case along.
Dayna assists in a variety of areas of law, including but not limited to Family Law, Adoptions, DUI defense, and Probate. Dayna received her Associates of Applied Science in Legal Studies in 2008 and will earn her Bachelor of Applied Science in Paralegal Studies degree from St. Petersburg College in December 2018.
Dayna is currently a Florida Registered Paralegal through the Florida Bar and a member of the National Association of Legal Assistants (NALA). Dayna is a Florida native. Outside of the firm, she likes to spend time with her family and travel when the opportunity presents itself.
---
Emilie McCall
Legal Assistant
Bio coming soon!