Brandon Mediation Attorney
When conflict arises in a divorce, it can be difficult to determine how to move forward. For spouses who need additional dispute resolution support, mediation can be an effective tool. Mediation can help both parties come to a satisfactory agreement that saves them time, money, and emotional strain.
Contact the Brandon mediation attorney to book a consultation today!
FAQs About the Mediation Process
What Is Mediation?
Mediation is a method of alternative dispute resolution (ADR) in which two parties resolve their issues with the help of a trained, impartial third party or mediator. The mediator is not allowed to resolve the dispute, but he/she can help each side communicate through it.
What Are Some Advantages to Mediation?
The advantage to mediation is that both individuals will get to consult with a neutral, third party who can help settle their differences. Other advantages to the mediation process include:
Confidentiality: The details of the divorce do not become public record
Clearer communication: A mediator can help resolve communication within the spouses' dynamic
Less expensive: going to court can be costly
Time considerate: typically takes a couple days or weeks to finalize, unless the case is complex
Collaborative: The spouses reach a resolution together
How Is Mediation Different Than Litigation?
During litigation (trial), both parties rely on a judge or jury to provide a resolution. There is an element of uncertainty with this method, as the spouses must accept the court's decision whether they agree with it or not. In meditation, the spouses collaborate and come to an agreement together with the help of their mediator.
What Is a Mediator?
A mediator is a neutral and impartial guide who helps two parties resolve their marital disputes, so they can move forward with their divorce. This individual may assist with communication issues, such as teaching each spouse how to view the dispute from the other's point of view.
Who Can Be a Mediator?
The state of Florida has set forth ethical standards and requirements for mediators, which are honored by the Florida Supreme Court. Points are awarded to individuals who fulfill these requirements, and the more points an individual has, the better.
In family court, 100 points are required to become a mediator. An individual must do the following get those points:
Complete certified family mediation training
Fulfill the education/mediation experience requirement
Partake in a mentorship
Have at least a bachelor's degree
What Happens During the Mediation Process?
First, the mediator will make introductions and explain the process. After, the spouses will voice their concerns. An attorney can provide this information as well if that is preferred. Once this information has been relayed, the mediator will meet with both spouses individually to discuss their issues in a caucus (separate meeting). If there are lawyers present for each side, they will give advice to their clients about how to interact during the mediation process.
The mediation process will end with an agreement, an impasse (where one or both parties are unwilling to continue with dispute resolution), or an adjourn for the day.
How Do You Prepare for a Mediation?
To best prepare for mediation, here are some tips to take into consideration beforehand:
Consult with a lawyer: A mediator cannot give you legal advice
Be prepared: set yourself up for success
Understand the issues
Be prepared to compromise
For mediation services, contact the firm online or call (813) 305-0353 to schedule a consultation!
Our Team
Serving Florida Families Since 1988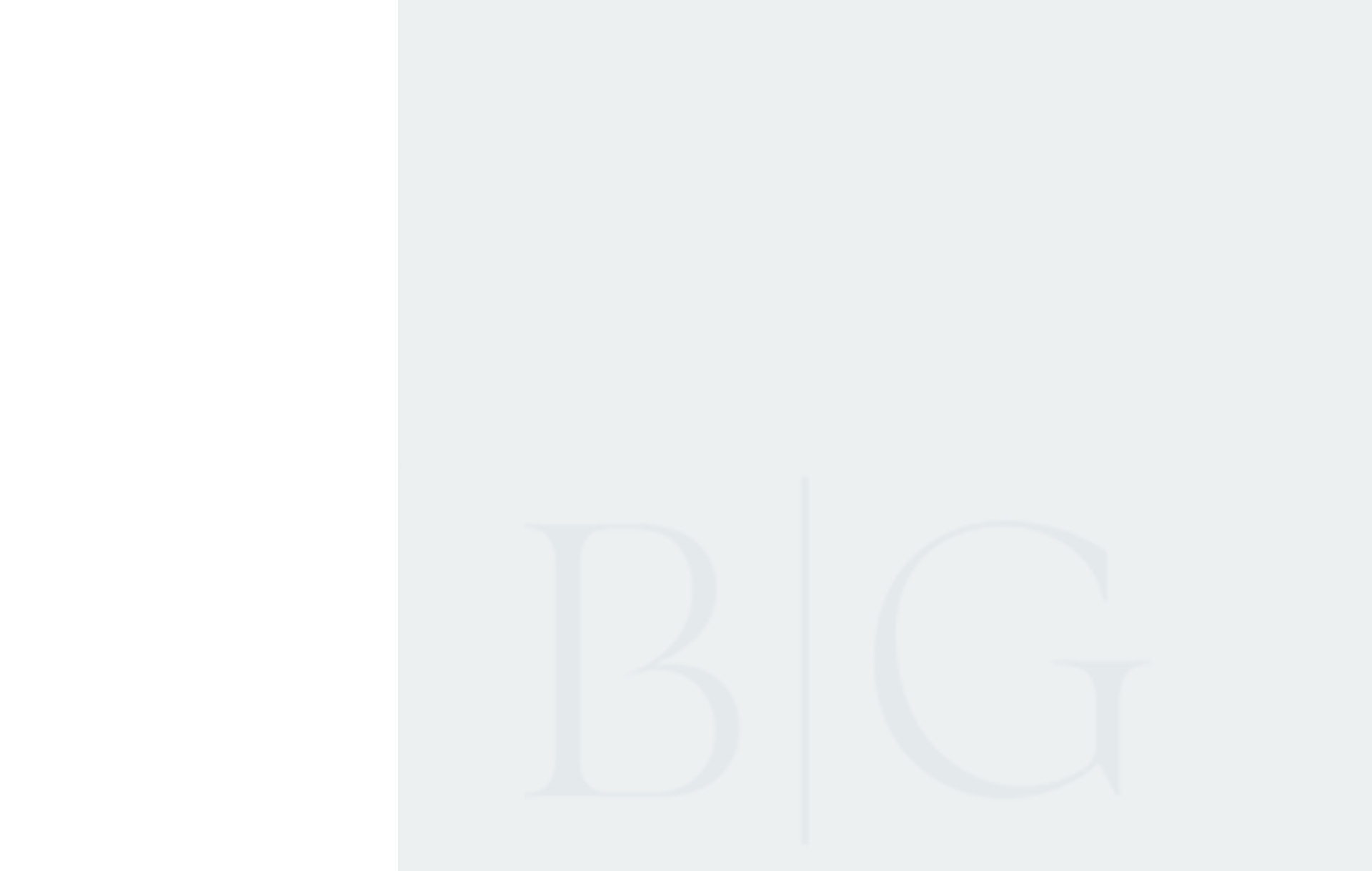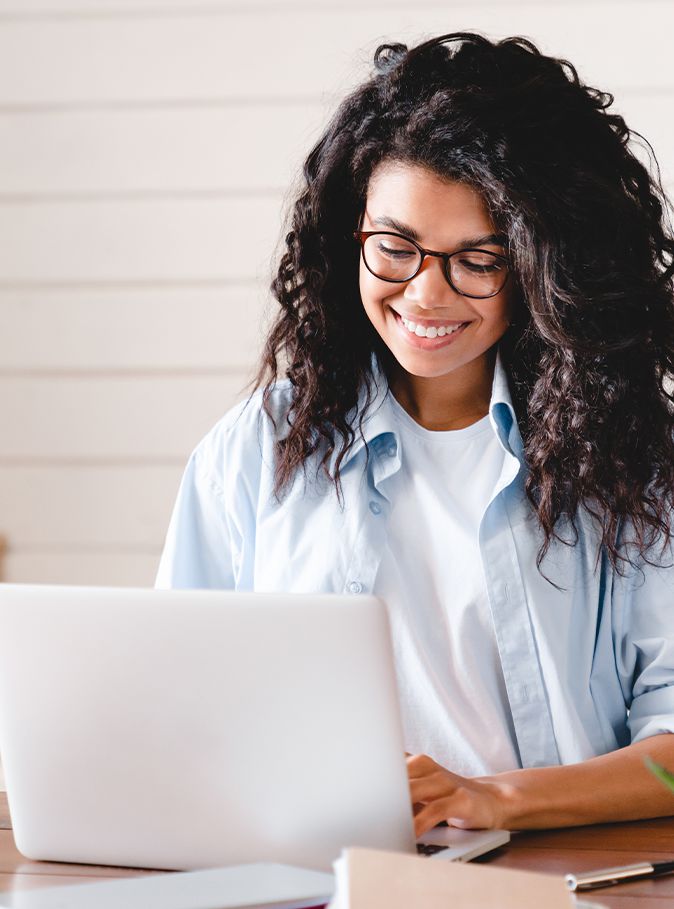 Testimonials From Real People
"They made sure everything was at my fingertips, so I could move forward with my life and not stress about an ugly divorce!"

"Great Law Firm"

"My sanity restored"
Contact Us Today
Schedule a personalized consultation by emailing us using the form below or calling (813) 305-0353.