Brandon Domestic Violence Lawyer
Domestic violence affects over ten million people in the United States every year. While it can sometimes be difficult to identify, its impacts are very clear. Domestic abuse negatively impacts an individual's psychological and physical health, overall quality of life, productivity, and emotional well-being.
As domestic violence typically occurs in an intimate or close relationship, the chances of reporting the abuse are low – especially in a relationship with a disproportionate amount of power. Domestic abuse has long-term consequences and should be reported. Contact Barnett Gill immediately if you or someone you love is at risk.
How Does Florida Define Domestic Violence?
Domestic violence is defined by the Florida Department of Children and Families as "a pattern of behaviors that adults or adolescents use against their intimate partners or former partners to establish power and control." The types of domestic violence are:
Physical abuse
Sexual abuse
Emotional abuse
Economic abuse
Domestic violence might look like:
Threats
Isolation
Intimidation
Neglect
Manipulation
Battery
Assault
Stalking
Kidnapping
Murder
To press charges for domestic violence, the family members involved must all reside in the same home – unless you have a child with an individual outside of the residence.
What Are the Three Phases of Domestic Violence?
Domestic violence and abuse are cyclical and occur in three phases: tension building, explosive, and honeymoon.
Tension building phase: In this phase, tension is created as the abuser gets argumentative, angry, and upset. The abuser may use threats or coercion to manipulate the victim. The victim may feel that he/she is walking on eggshells, afraid of what will happen next.
Explosive phase: Also known as the use-of-violence phase, this is where a major act of violence happens.
Honeymoon phase: After the explosive burst of anger, the abuser often feels remorse and will seek to rectify his/her actions by being apologetic.
What to Do if You Are Experiencing Domestic Violence
As domestic violence happens within an intimate relationship, victims often justify their abusers' actions. This is very risky as it continues the cycle of abuse. If you are a victim of domestic violence, you must seek out information (do not give anyone access to your search history on the internet) and help. Your safety depends on this. Contact a local domestic violence center and consult with an experienced attorney you can trust.
If you are a victim of domestic violence, contact the firm online or call the office immediately at (813) 305-0353 to discuss your options.
Our Team
Serving Florida Families Since 1988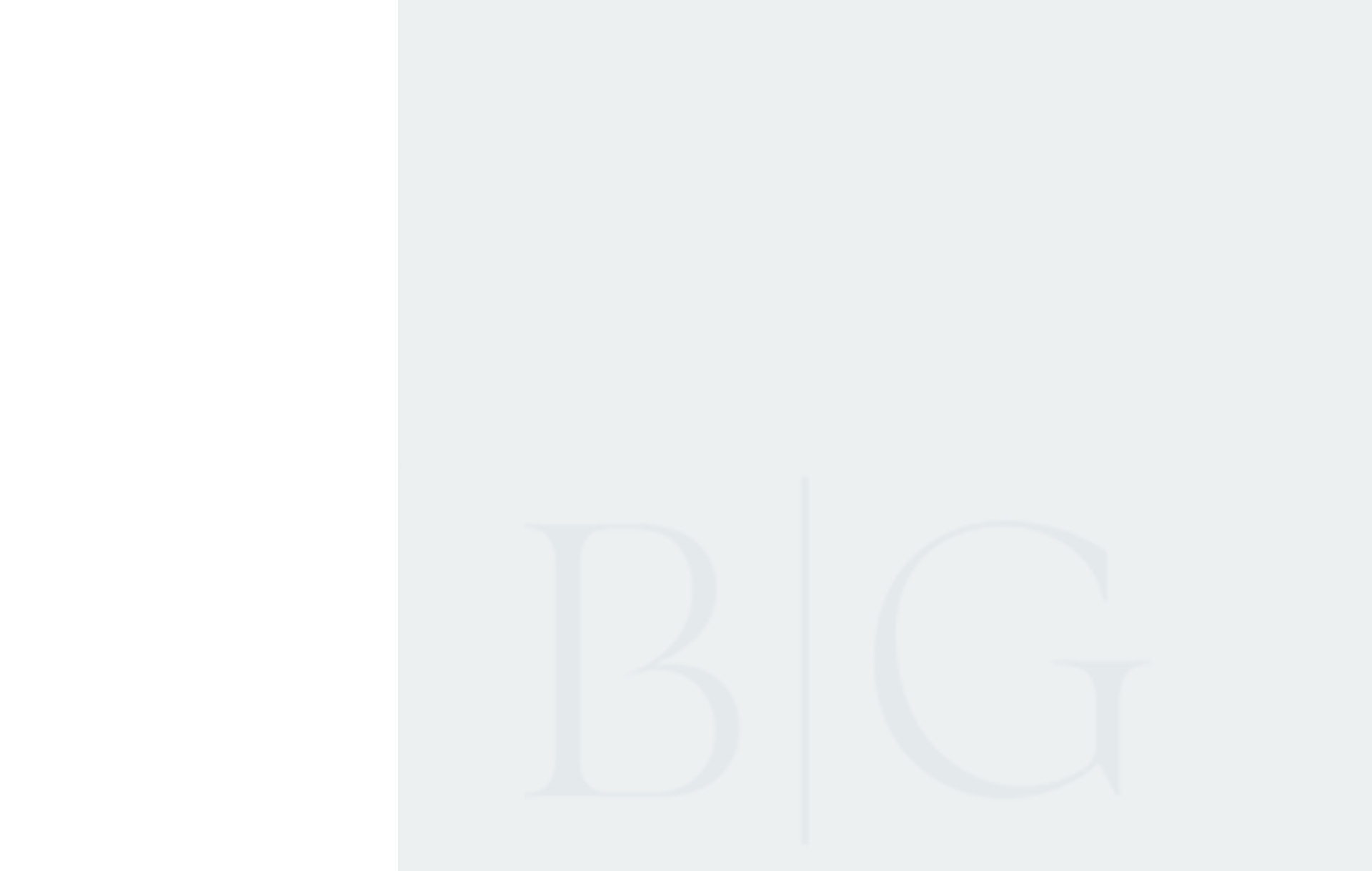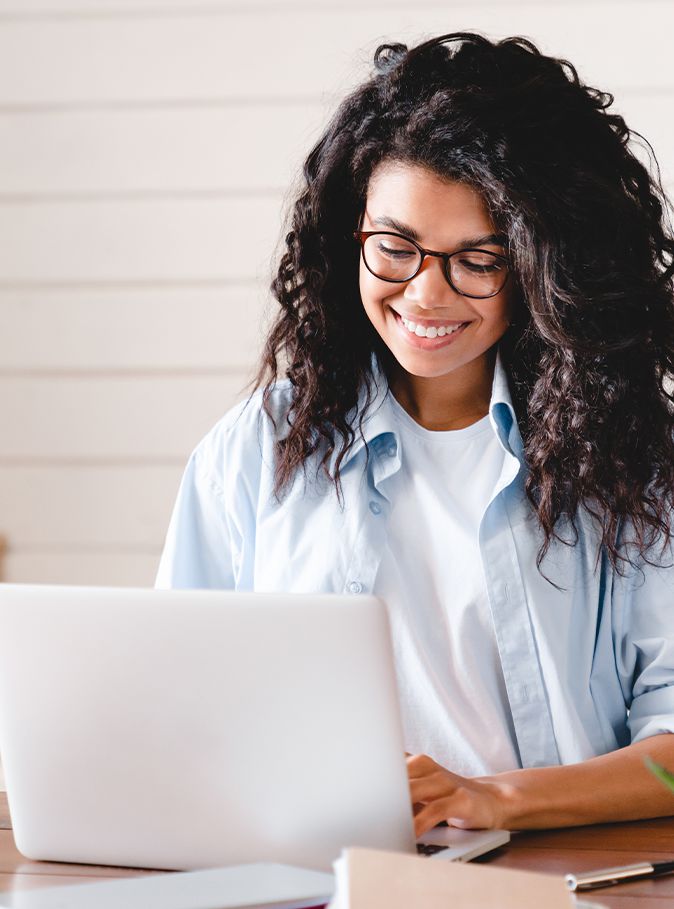 Testimonials From Real People
"They treated me like family and did an amazing job."

"Excellent Lawyer"

"They made sure everything was at my fingertips, so I could move forward with my life and not stress about an ugly divorce!"
Contact Us Today
Schedule a personalized consultation by emailing us using the form below or calling (813) 305-0353.