Filing for Divorce in Brandon
30 Years of Dedicated Service
If your future looks uncertain, if you are worried about how your divorce will affect your children, and if you fear your divorce will severely drain your finances, you can turn to the Law Office of Thomas P. Gill Jr., P.L.
Attorney Thomas P. Gill, Jr. is known for his compassionate approach to family law, helping clients to achieve peaceful results that save everyone involved from needless stress, expenses, and delays.
"I always tell my clients that one day they will wake up and realize that a weight has been lifted off their shoulders and they will learn to be happy again. The stress that comes with divorce is inevitable, but it's not forever." - Tom Gill
Why Choose Thomas P. Gill, Jr.?
Serving individuals and families since 1988
Trusted by thousands of clients
Passionate and encouraging approach
We can help you start your new chapter on the right foot. Mr. Gill offers a balance of skill, empathy, and compassion to each client, aiming to resolve your divorce swiftly and efficiently.
Call (813) 305-0353 or request your FREE consultation online today to get answers and trusted advice. Please don't hesitate to speak with Mr. Gill to find out how we can craft a legal strategy tailored to your short- and long-term goals.
Residency Requirements for Divorce in Florida
If you wish to file for divorce in Florida, you must first meet a residency requirement. The requirement stipulates that:
Either you or your spouse must have been a Florida resident for at least six months prior to filing for divorce
To qualify as a Florida resident, you must maintain a legal residence for at least six months. A legal residence is not just a house – it's a permanent home. A Florida driver license, for example, is not enough to qualify as proof of residency. If you try to file for divorce without meeting the residency requirement, your case may not be accepted, or it may be dismissed.
Compassionate Guidance for Each Aspect of Divorce
No case is too complex for Mr. Gill's legal team. Whatever legal difficulties you face, he is dedicated to helping you navigate each step, protecting your rights and promoting a stronger future for you and your loved ones.
Our team can help you through divorce issues such as:
Far too many divorce attorneys market themselves as bulldogs in the courtroom, aggressive advocates who can "win" their clients' divorces. But when an emotionally charged process ratchets up in intensity and hostility, no one truly wins. You deserve to have a legal advocate who works to avoid litigation, someone who will instead seek to mediate or negotiate a swift, amicable, and cost-effective resolution so you and your family can move forward. You can find the compassionate counsel you need at the Law Office of Thomas P. Gill Jr., P.L. Discover how we can be of service today.
Our Team
Serving Florida Families Since 1988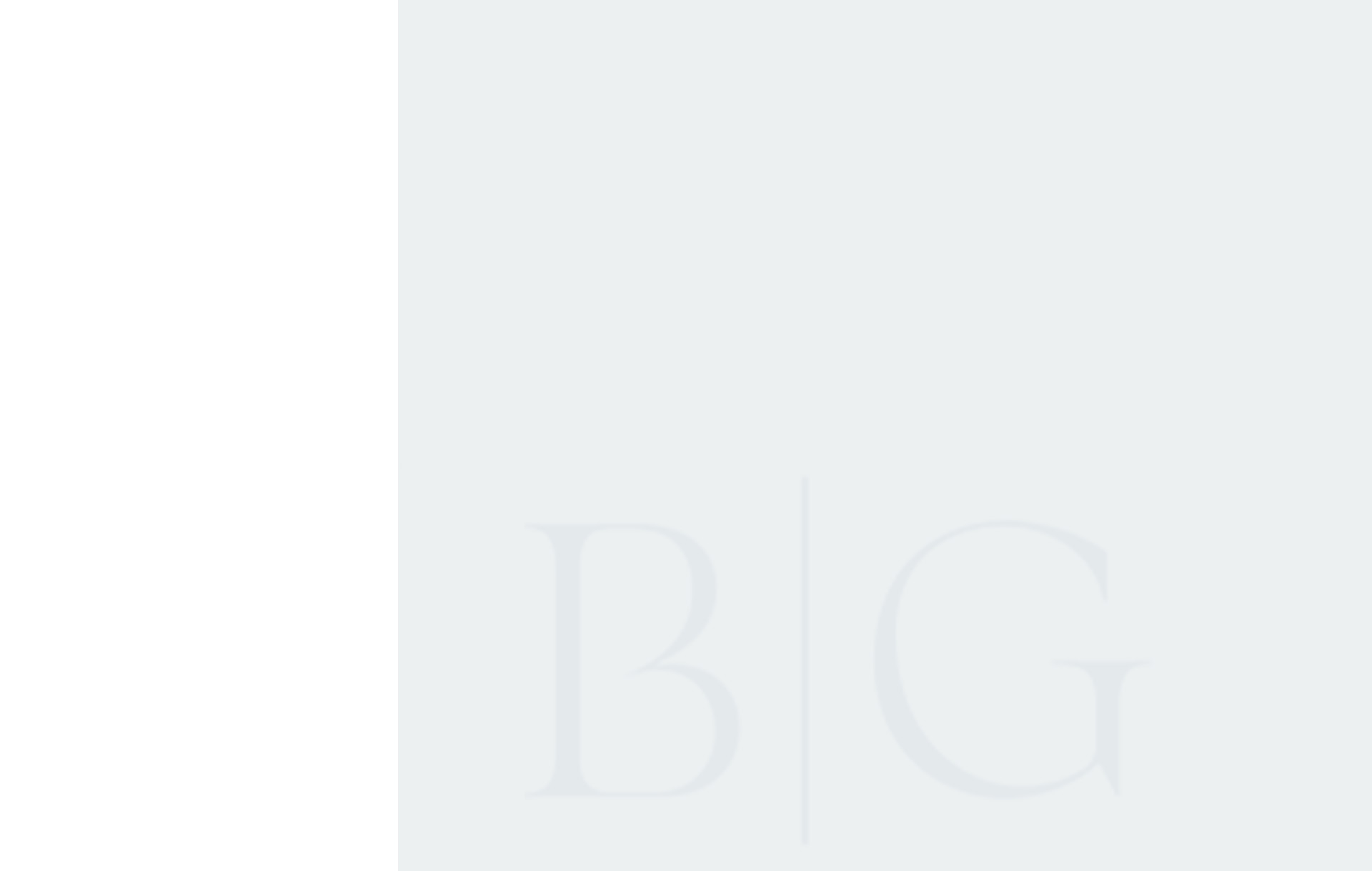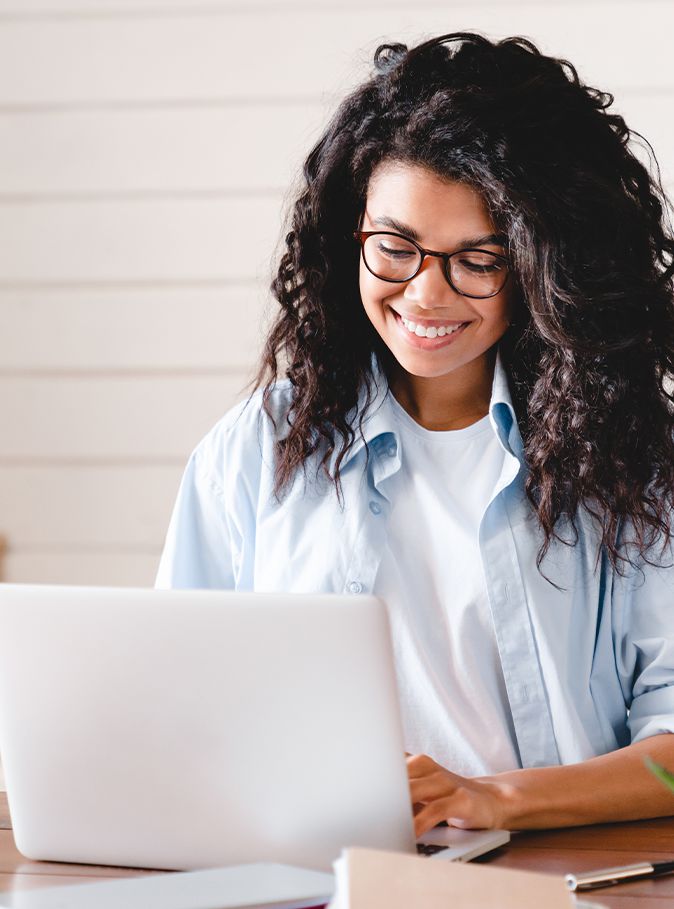 Testimonials From Real People
"Turned my life around."

"We'd happily hire from here again, if needed."

"Great family practice."
Contact Us Today
Schedule a free, personalized consultation by emailing us using the form below or calling (813) 305-0353.