Helping Our Clients Through Divorce with
Compassion & Encouragement
Serving Florida Families Since 1988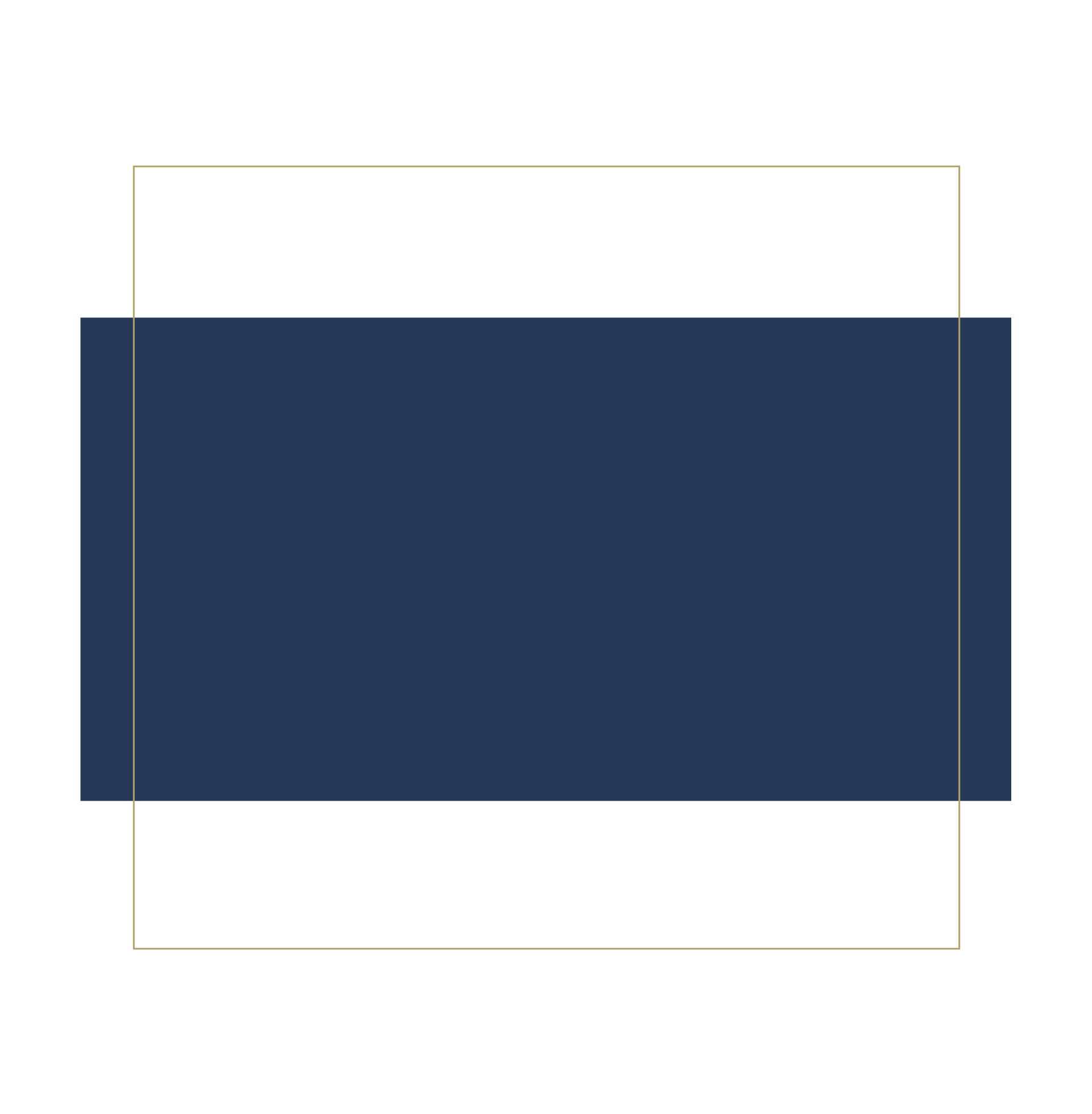 Unique Solutions Tailored to Your Needs

Empathetic & Compassionate Counsel

Every Case is Handled by a Dedicated Team

Over 30 Years of Legal Experience
Need More Reasons to Hire Us?
See why families and individuals have turned to us for over 30 years.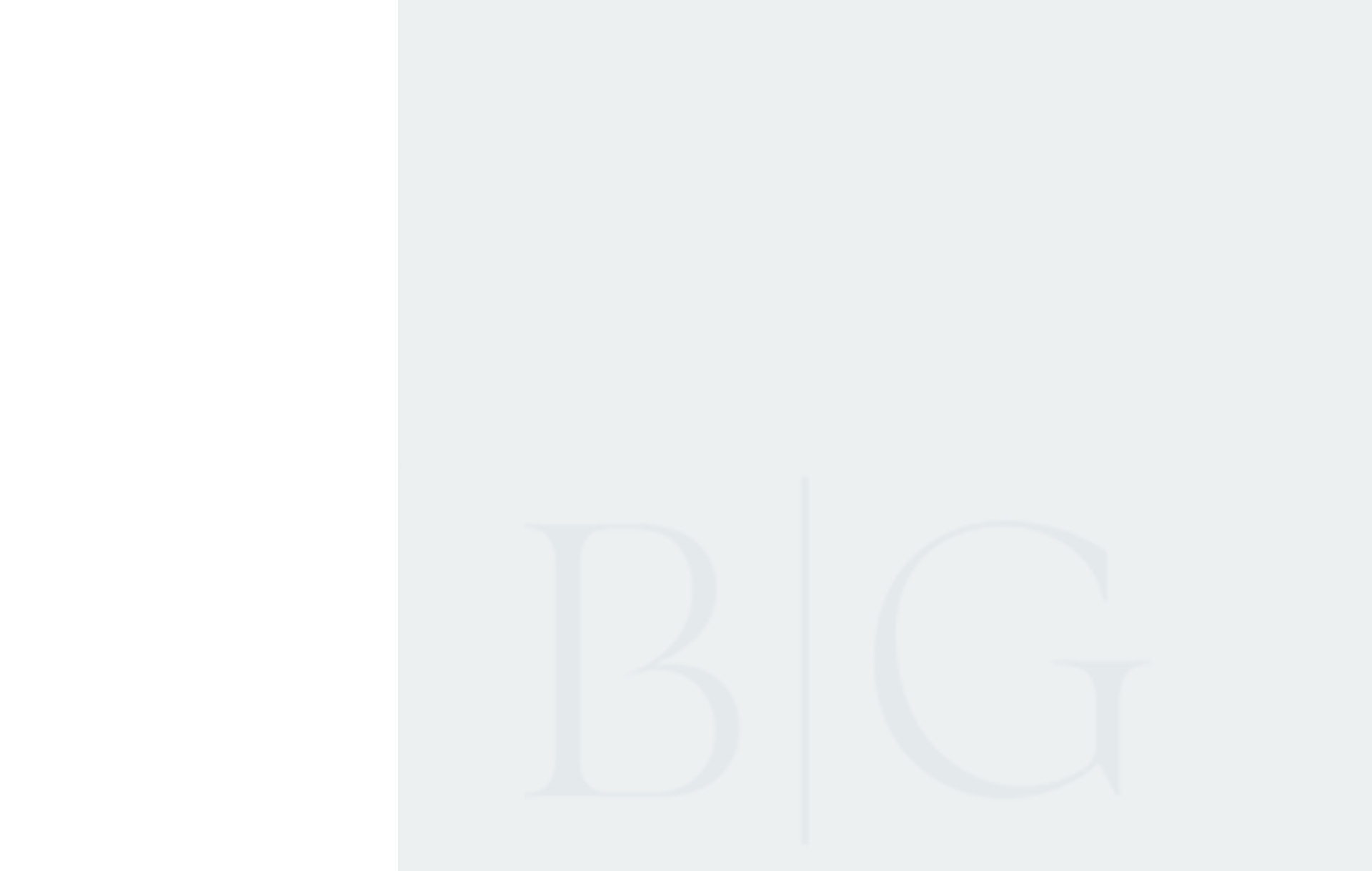 Compassionate Legal Support
30 Years of Experience Helping Those in Need
As your divorce lawyer in Brandon, FL, Barnett Gill will work tirelessly to protect your legal rights with an empathetic approach as you face the hard times and uncertainty brought on by divorce, debt, and foreclosure.
Backed by 30 years of trusted insight and proven devotion, he offers step-by-step guidance you can depend on. After a family or debt crisis, we can help you move forward.
Barnett Gill has the dedication to help you achieve a swift, satisfactory, and cost-effective solution, no matter how complex your case is. We develop custom-crafted strategies to help clients reach financial freedom and a brighter future. To learn more, explore this website or contact our divorce attorney in Brandon, FL!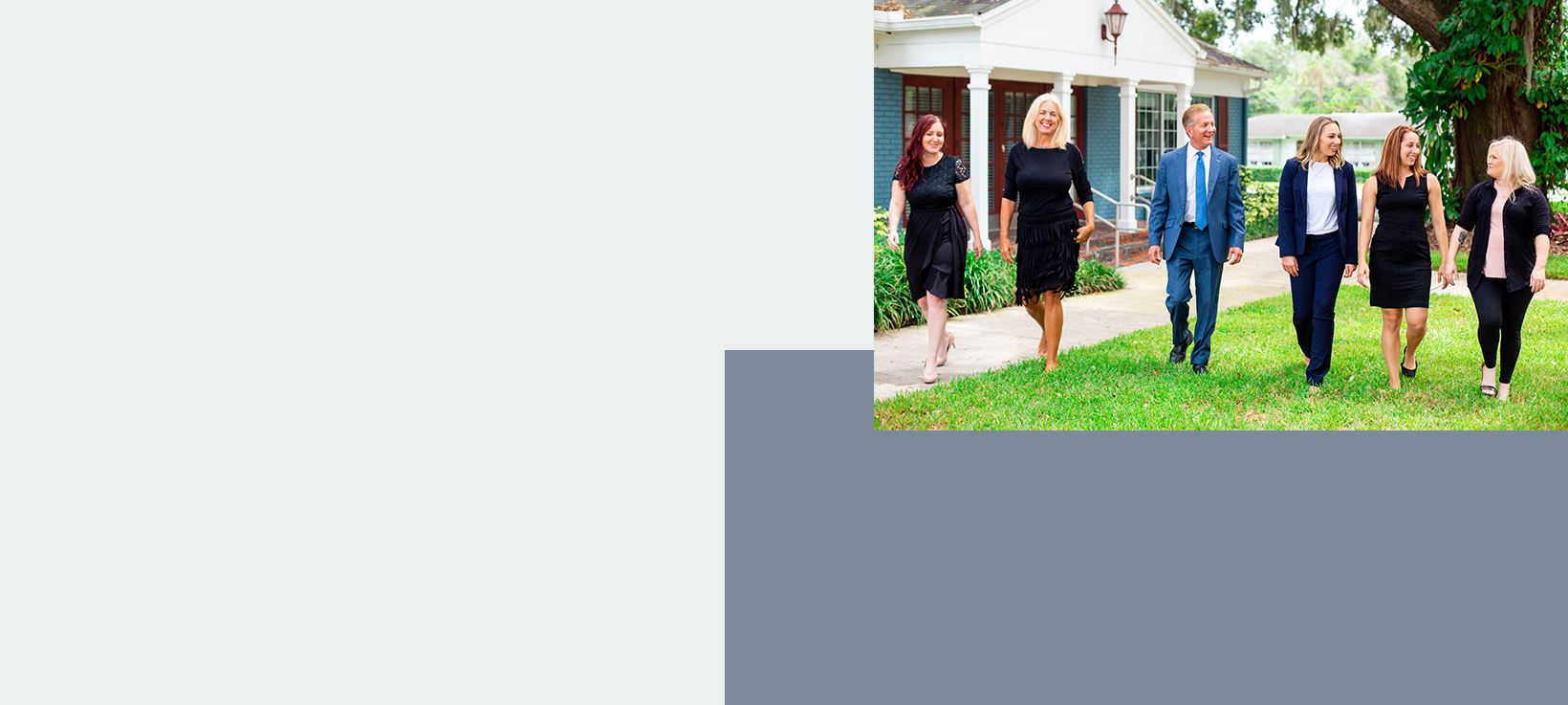 "An attorney of his word."

"They were very understanding and helped me through the process with great ease and compassion."

"I would not hesitate to use them again in the future."
Areas of Practice
Equipped to Handle a Variety of Cases Learn More About the Founder, Thomas P. Gill Jr.
Every client is uniquely important to Brandon divorce attorney Thomas P. Gill. He is dedicated to helping each client make the best of a stressful legal situation.
He provides a listening ear and an atmosphere of understanding and care, helping clients navigate the challenges ahead with tailored legal strategies.
Trusted by thousands of clients since 1988, he has built and maintained a reputation for clear, kind legal support.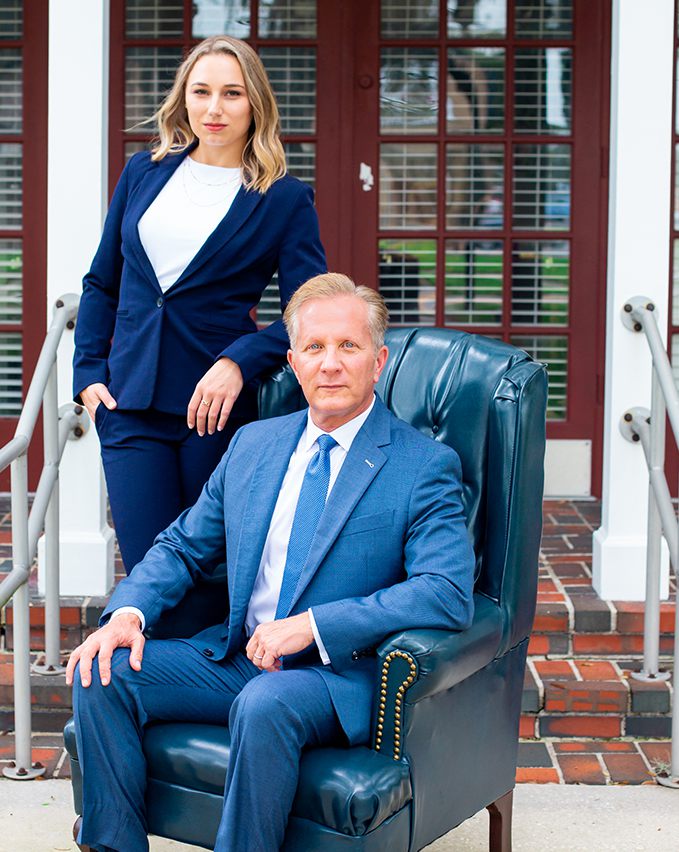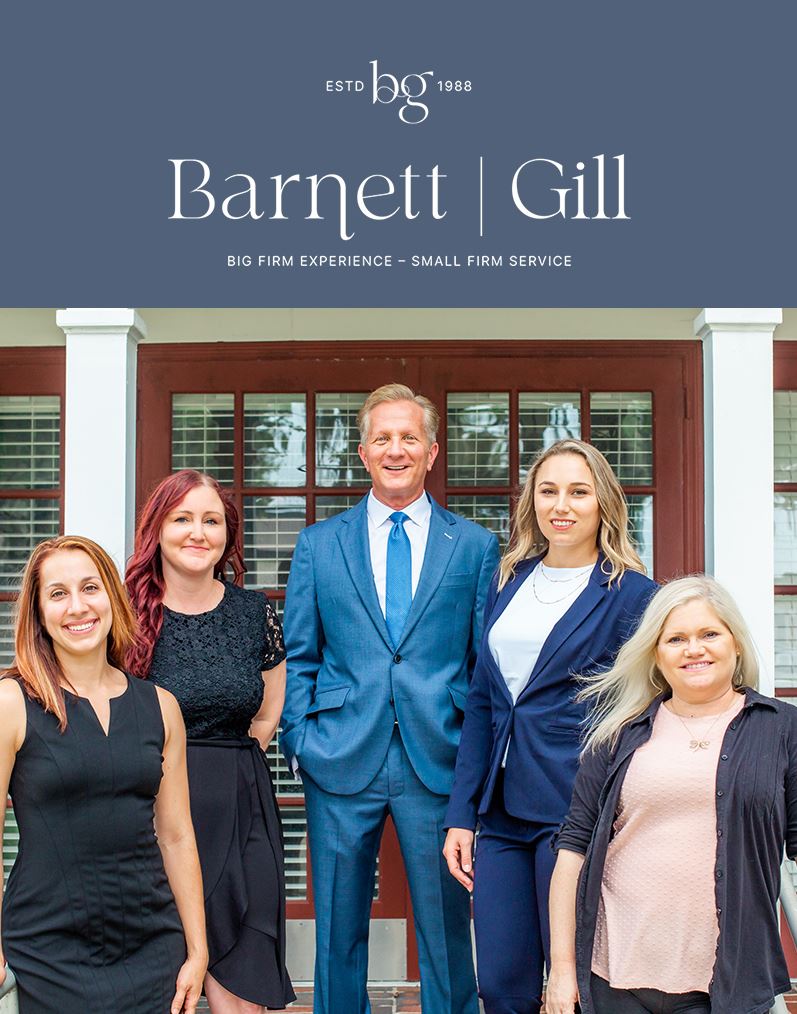 Contact Us Today
Schedule a personalized consultation by emailing us using the form below or calling (813) 305-0353.