 Do's & Don'ts in a Divorce
Advice from Barnett Gill
Divorce can be hard on both parties. You may feel resentment for your spouse, emotions can run high, and feel tempted to act in the heat of the moment. These are all normal reactions, but it is important to stop and reconsider whether your actions will cause more problems down the road.
Barnett Gill Has Provided a List of Do's & Don'ts for Divorcing Couples
DO...
DO be as cooperative and reasonable as possible. This means be open to compromises and explore all the available options.
DO provide support for your children. Avoid having them choose sides or drawing out the divorce process longer. Children can be easily traumatized when parents fight.
DO provide full disclosure of assets and properties. If a court feels you are hiding assets or being deceptive, this could work against you and prolong the process.
DO consult an attorney if you are unsure of the law and how it works. Your attorney understands how laws are interpreted and applied, and can provide you with sound advice during the process.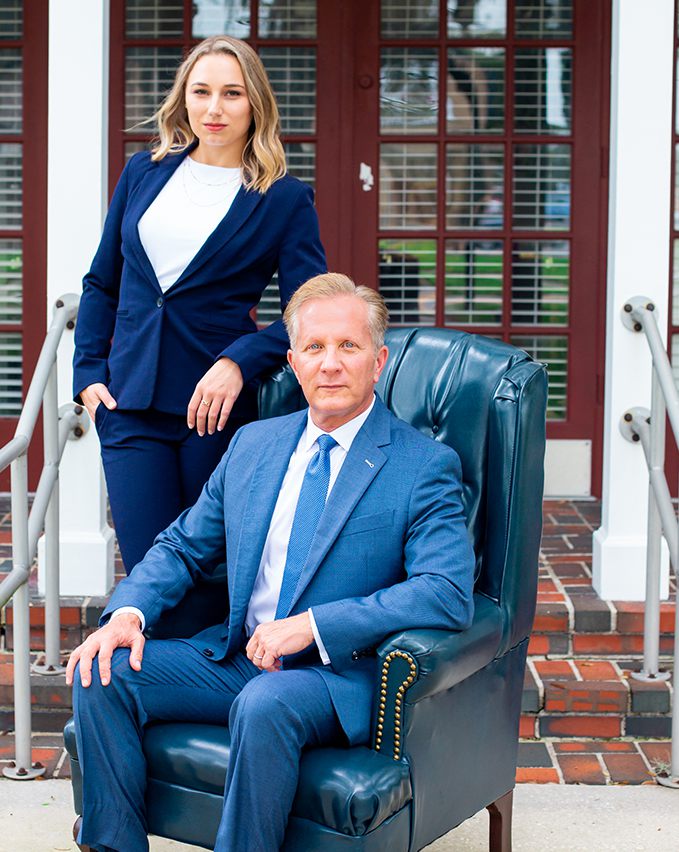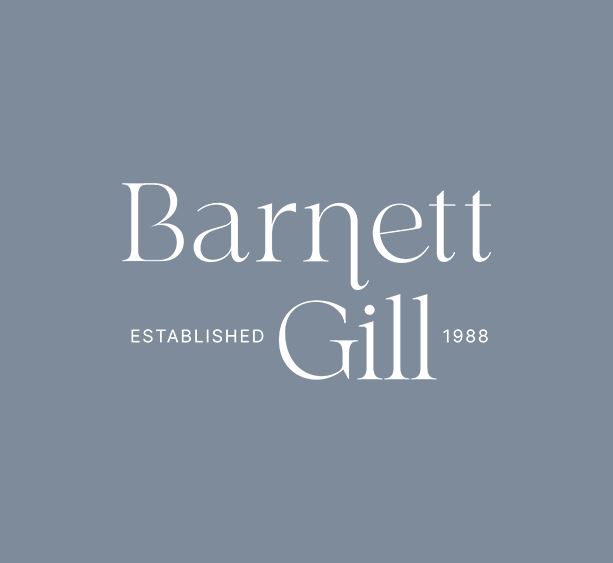 DON'T lose your composure or engage in behavior that you will regret, including damaging your ex's properties, badmouthing your spouse in front of your children, etc.
DON'T use your children as leverage in a divorce, such as refusing visitation if you don't get your way.
DON'T violate custody or child support agreements. This can put you in legal trouble.
DON'T create new plans to move away until a divorce is finalized. This can complicate and delay the divorce further.
DON'T represent yourself during a divorce. An attorney can protect your rights and make sure that you are not being taken advantage of.
Navigating your divorce with an experienced attorney can make the process much easier. Learn your rights and gain a fresh perspective on your matter.
Our Team
Serving Florida Families Since 1988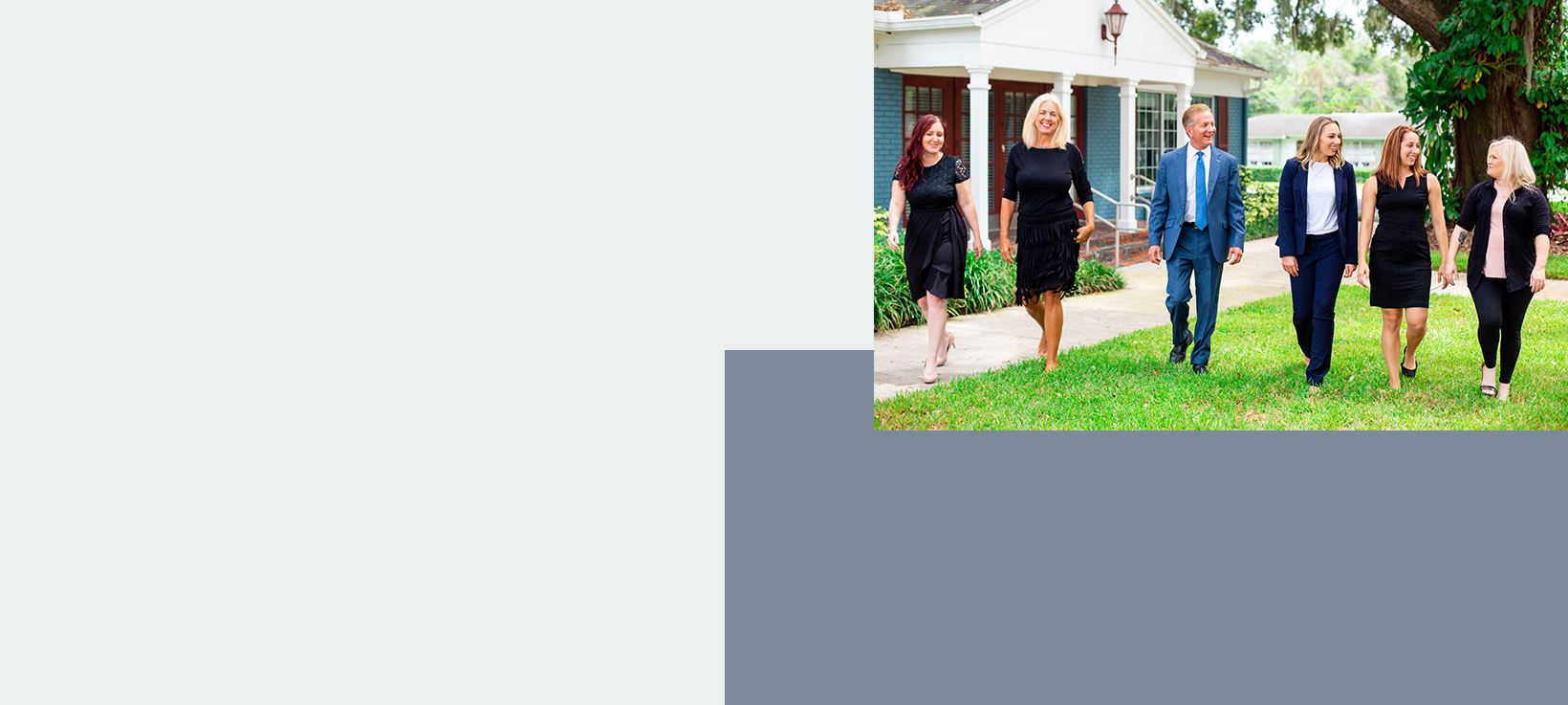 "Highly recommend!"

"The staff in the office is amazing and Tom is an amazing guy to work with very fair upfront honest."

"If I need family law assistance in the future I will make the hour drive to use this office."
Contact Us Today
Request Your Consultation

Unique Solutions Tailored to Your Needs

Empathetic & Compassionate Counsel

Every Case is Handled by a Dedicated Team

Over 30 Years of Legal Experience