Brandon Probate Attorney
When someone passes away, his or her assets must be transferred to someone else. If the assets were solely under the decedent's name, then they must go through the probate process. However, if the decedent's assets were owned jointly and a beneficiary was designated, the assets will be transferred to the beneficiary's name and probate will be avoided.
During the probate process, the decedent's debts are settled and the court determines where the assets will go. If you leave a will behind, the judge will take this into consideration. However, a revocable living trust can prevent the probate process. This type of trust allows for a trustee to take over the decedent's assets and administer the trust as agreed upon.
The probate process can be complicated and lengthy, usually taking between 6 to 12 months. We advise that you have a trusted and experienced Brandon probate attorney on your side as you navigate the process.
It is important to know these common probate terms:
Personal Representative (or Executor) – The court appoints this individual to administer the estate.
Formal Administration – During this court proceeding, a personal representative is chosen to administer estates with assets over $75,000 and/or estates that have creditors.
Summary Administration – The court proceeding for estates valued at less than $75,000 of non-exempt property, and/or estates that do not have creditors or in cases where the decedent has been dead for more than two years. This is a more informal court proceeding and does not involve a personal representative.
Ancillary Administration – This proceeding is for non-residents of Florida who leave behind real property in Florida after their death. Depending on how much the property is worth, the administration can either be formal or summary.
Beneficiary – The person who will inherit a decedent's estate according to a will or a statute.
Testate – When a decedent leaves behind a signed Last Will and Testament, his or her estate is "testate."
Intestate – When a decedent does not leave behind a Last Will and Testament, his or her estate is "intestate."
Attorney Thomas P. Gill, Jr. works with the personal representative to gather information and facilitate the probate. Because Florida requires an attorney to help with the probate, Attorney Gill often works with representatives that live out of state.
We are happy to be your trusted probate attorney in the great Tampa Bay area. Contact us today to discuss your legal options in a consultation!
Our Team
Serving Florida Families Since 1988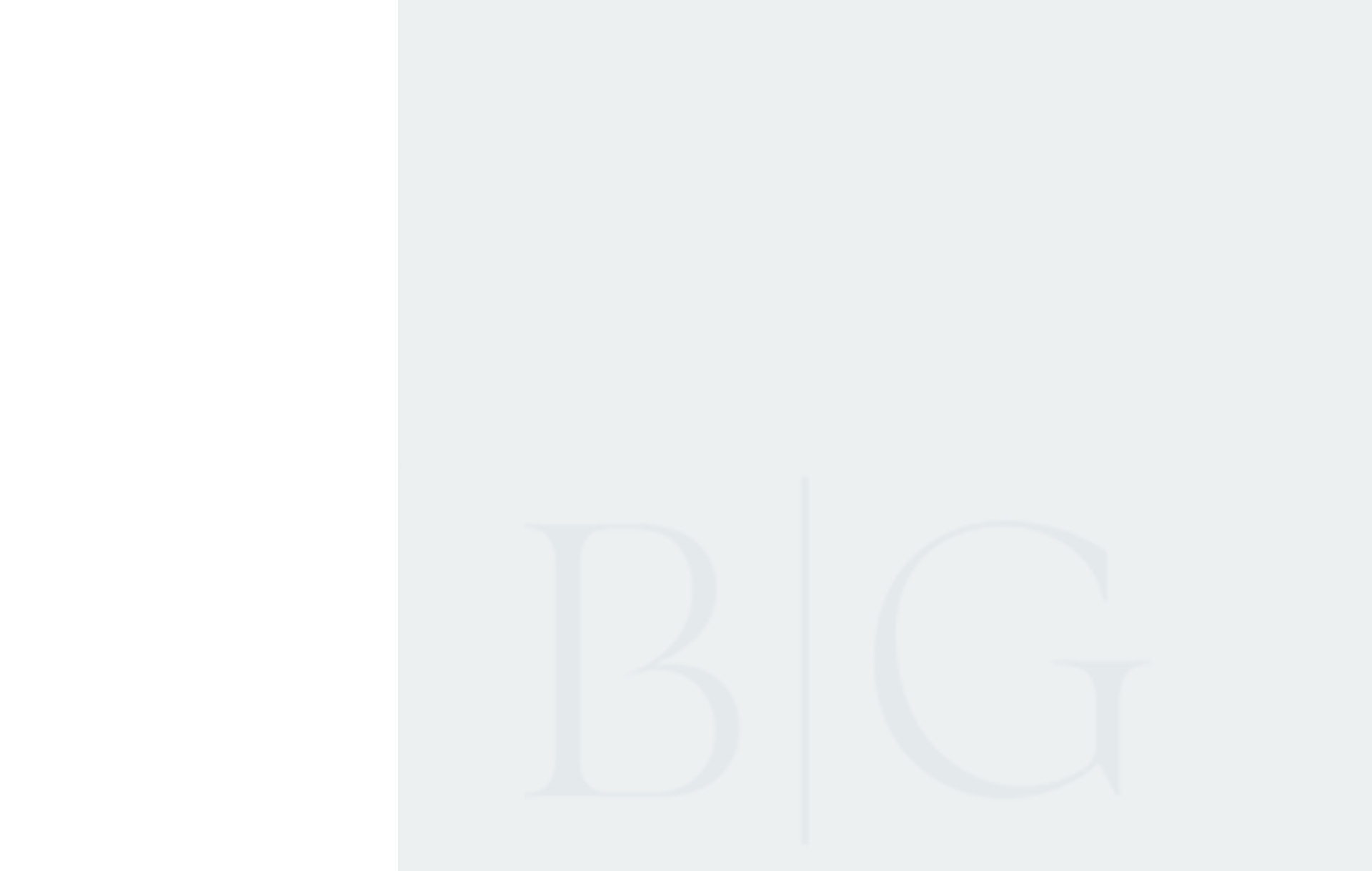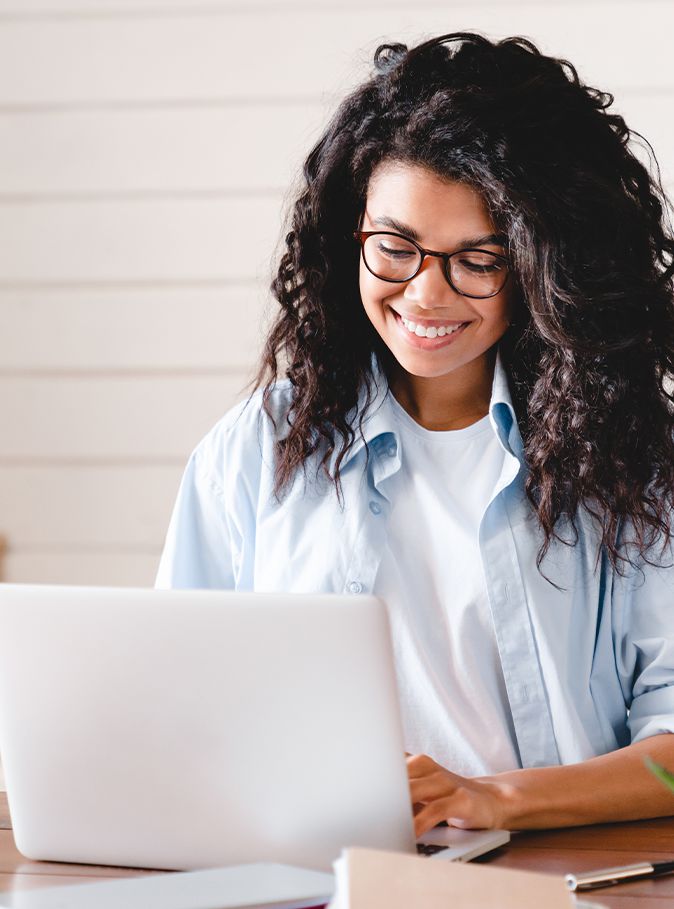 Testimonials From Real People
"I will surely be referring Mr. Gill and contacting him for relevant legal services in the future!"

"Thank you Kim and Jana for giving me peace of mind again."

"Kind, patient, christian lawyer."
Contact Us Today
Schedule a personalized consultation by emailing us using the form below or calling (813) 305-0353.