Many of us don't know where our next meal will come from because we simply cannot make up our minds about where we want to eat. For so many people in Brandon, Florida, they don't know where their next meal will come from due to homelessness or poverty. At The Law Offices of Thomas P. Gill, Jr., we are always looking for ways to help the people of our community, and our lead attorney, Mr. Gill, is particularly passionate about helping the homeless of Brandon.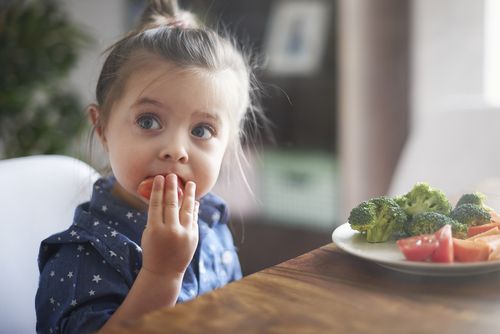 The Emergency Care Help Organization (ECHO) is set to host its 4th annual Empty Bowls event on Saturday, March 19th, 2016, and Brandon Divorce Attorney Gill will be there as a volunteer. Empty Bowls is a ticket-entry event where attendees can sample a variety of gourmet soups from local restaurants, as well as a special batch made by local school children learning the importance of community support. Proceeds will go to ECHO to further their cause of providing meals for those in need and bringing the matter to the attention of everyone else.
ECHO's Empty Bowls event information:
Date: March 19th, 2016
Time: 12:00 PM noon to 3:00 PM
Where: St. Andrews United Methodist Church, 3315 S Bryan Road, Brandon, FL 33511
Directions: Cross-street is E Bloomingdale Avenue, south side of town
Cost: $5 to $10
Contact: Laura Young, 818-685-0935 ext. 8008
In addition to volunteering at the upcoming Empty Bowls event, Attorney Gill also sits on ECHO's Board of Directors, having previously been the Board President. Ever since ECHO was imagined and established in 1987, the organization has been able to bring food, clothing, and other basic amenities to more than 180,000 people, roughly half of whom are children. The group's mission to provide emergency care and continued guidance to families facing impoverished conditions will live on strong for years to come so long as people like Mr. Gill, all the rest at ECHO, and the organization's sponsors are there to help.
If you cannot attend to the Empty Bowls event but would still like to help ECHO's cause, please visit their online donation page here – every dollar helps, it really does. If you have questions about volunteering at ECHO or have any other questions for Attorney Gill, you can contact our firm today.