 Hillsborough Divorce Attorneys
Guiding Clients Through the Divorce Process in Hillsborough, Florida for Over 30 Years
The experienced legal team at Barnett Gill understands the challenges and complexities you may be facing when filing for divorce in Hillsborough, FL. This is why we are dedicated to helping you navigate the divorce process with care and compassion.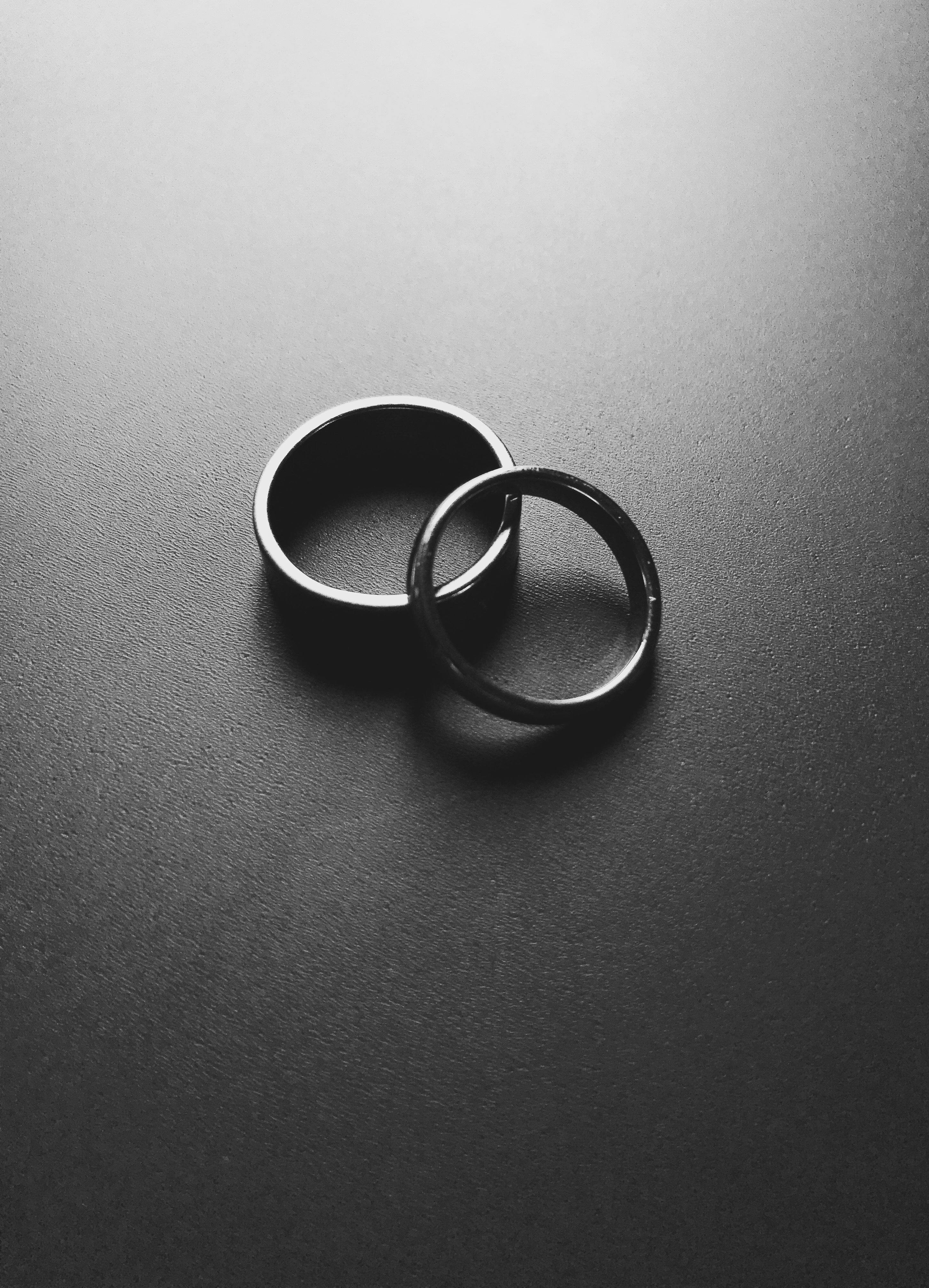 At Barnett Gill, we provide personalized attention to each client, tailoring our approach to meet your specific needs and goals.
We strive to alleviate your worries, guide you through the legal process, and work towards the best possible outcome for you and your family.
---
Contact Barnett Gill, P.L. today to schedule a consultation with our dedicated team of Hillsborough divorce attorneys.
---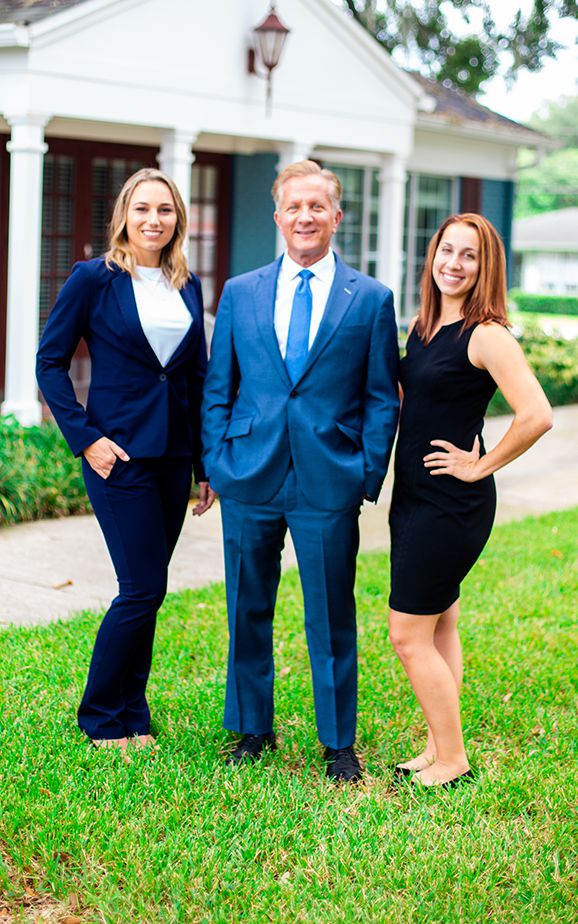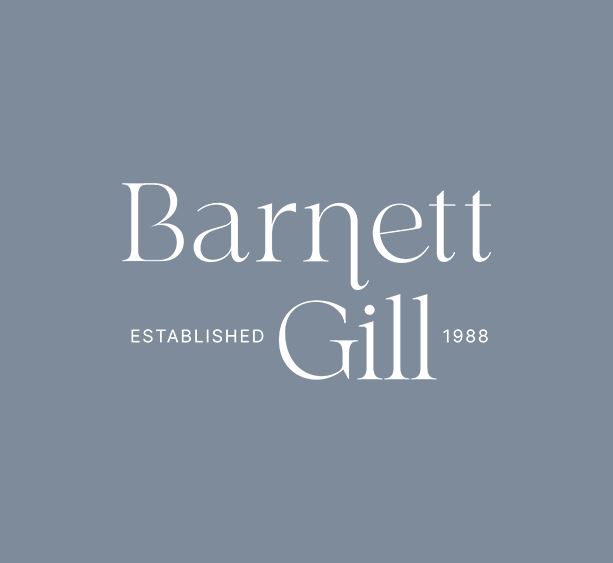 Common Divorce Issues in Hillsborough, FL
The experienced divorce attorneys at Barnett Gill are prepared to assist you with all divorce-related matters in Hillsborough.
Our Hillsborough divorce services include:
Alimony
Assessing the need for spousal support, also known as alimony, based on factors such as the duration of the marriage, the financial resources of each spouse, and their ability to support themselves post-divorce.
Domestic Violence
Providing support and legal representation for victims of domestic violence, including obtaining protective orders and ensuring the safety of individuals and their children.
Child Custody and Visitation
Determining child custody arrangements that prioritize the best interests of the children while considering the parents' abilities to co-parent effectively.
Child Support
Calculating and establishing fair child support payments to ensure the financial well-being of the children.
Property Division
Equitably dividing marital assets and debts, including real estate, vehicles, bank accounts, retirement accounts, and personal belongings.
Parental Relocation
Addressing issues related to a parent's desire to relocate with the children, including obtaining necessary court approvals and modifying custody and visitation arrangements.
Modifications and Enforcement
Assisting with post-divorce modifications of custody, visitation, child support, or spousal support orders, as well as enforcing court-ordered provisions when necessary.
Mediation and Alternative Dispute Resolution
Exploring options for amicable resolution through mediation or collaborative divorce, minimizing conflict and promoting effective communication.
Discuss Your Case with an Experienced Hillsborough Divorce Lawyer Today
Navigating these divorce issues in Hillsborough, Florida requires skilled legal representation. The dedicated divorce attorneys at Barnett Gill have been guiding clients through the complexities of divorce law since 1988. We will protect your rights and help you achieve a fair divorce settlement in Hillsborough.
---
Contact the Hillsborough divorce lawyers at Barnett Gill to schedule a consultation and begin discussing your specific divorce concerns.
---
Our Team
Serving Florida Families Since 1988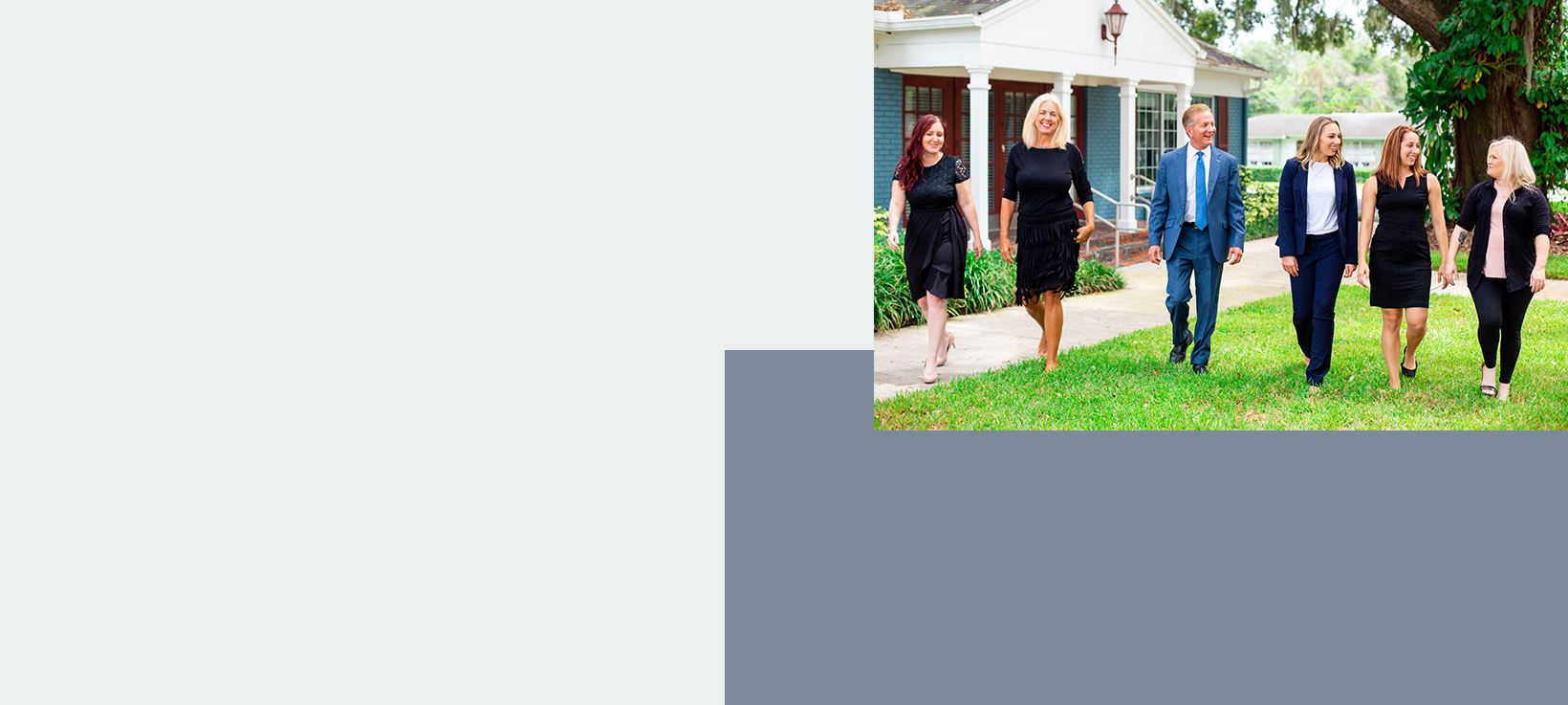 "Kind, patient, christian lawyer."

"We have been very happy with the service, courtesy, and friendliness of the entire Gill staff."

"They were very understanding and helped me through the process with great ease and compassion."
Contact Us Today
Request Your Consultation

Unique Solutions Tailored to Your Needs

Empathetic & Compassionate Counsel

Every Case is Handled by a Dedicated Team

Over 30 Years of Legal Experience