Criminal Defense Attorney in Brandon
If you or someone you care about has been arrested for, or is being investigated for an alleged criminal law violation, then your freedom, your family, your reputation, and your job may be in jeopardy.
Barnett Gill concentrates in the practice of criminal law in state court. The basis of my success as a criminal trial lawyer has been the quality relationship with the persons that I represent. I am straight forward with my clients, maintain regular contact, and keep them aware of the developments in their case.
We focus on ethical, thorough, and aggressive representation of all clients. While every situation is different, Thomas P. Gill, Jr. strives to minimize the effects and ramifications of a criminal case to allow our clients to put the case behind them and move on with their professional and personal lives.
If you or a loved one has been arrested or accused of a crime, turn to Barnett Gill for compassionate and effective defense. When you work with our firm, you work with the lead attorney directly, receiving one-on-one, dedicated legal support.
Contact us today for a consultation so we can begin preparing your defense!
Our Team
Serving Florida Families Since 1988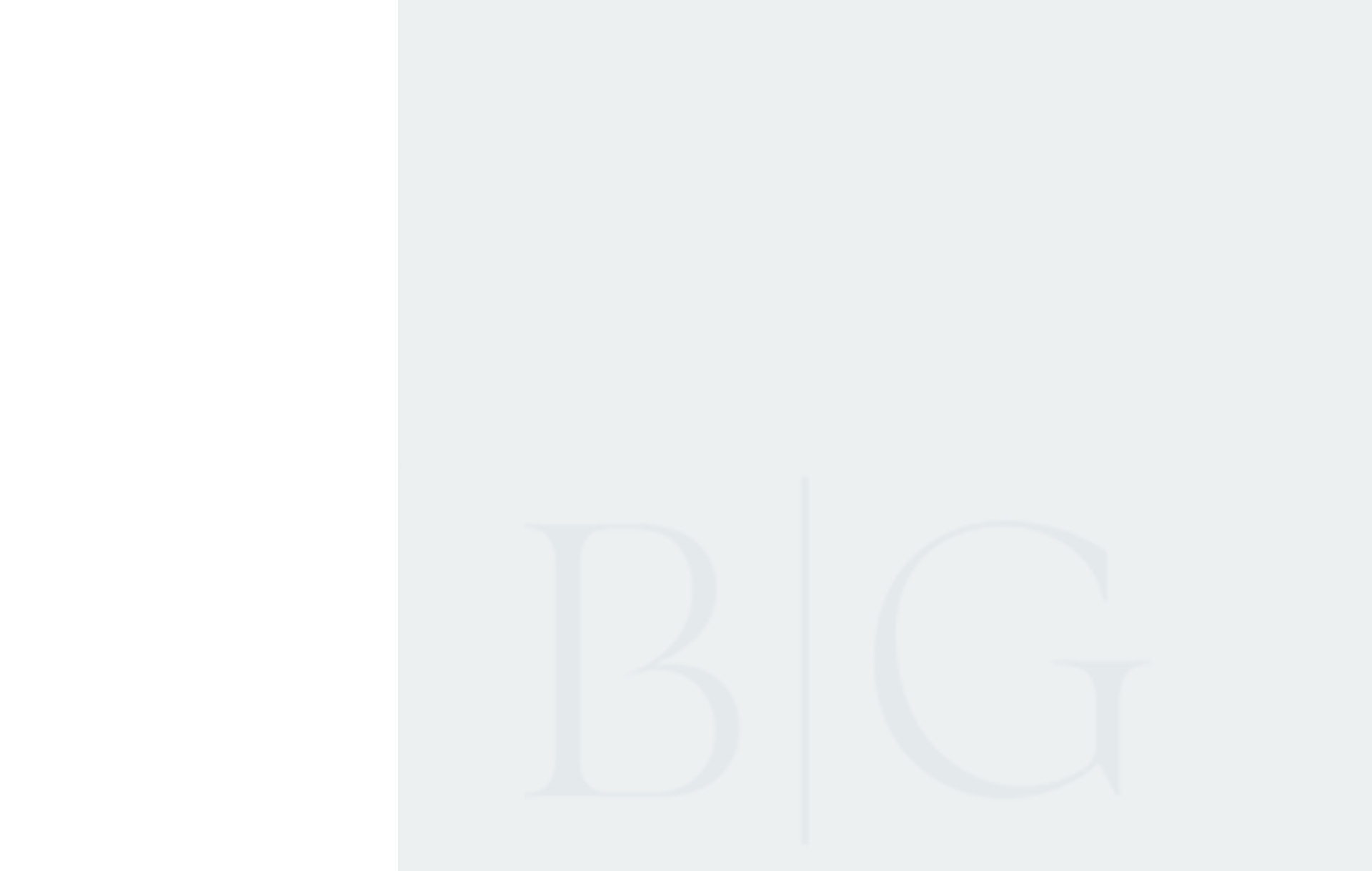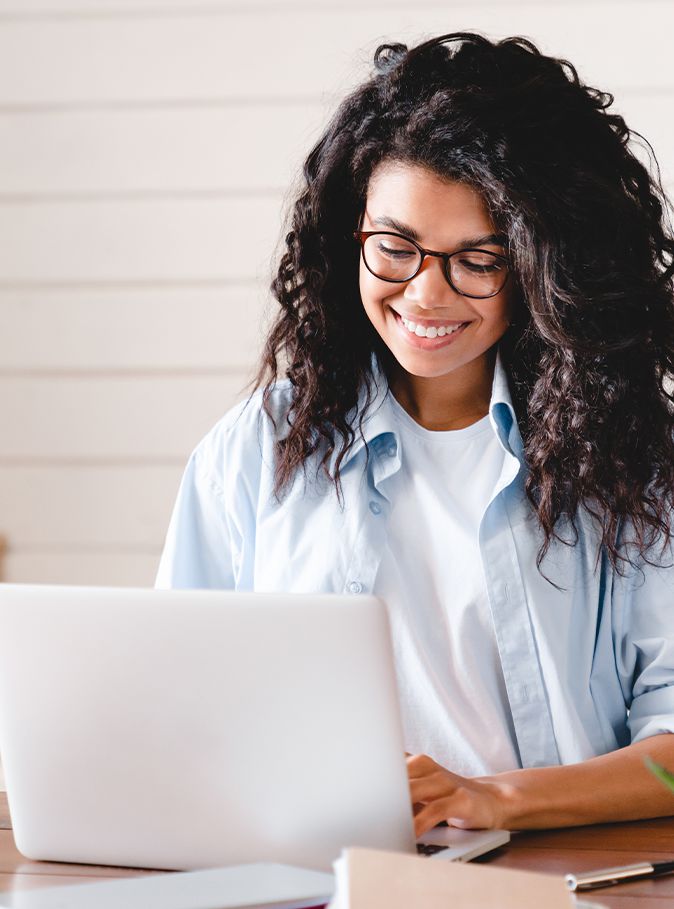 Testimonials From Real People
"Highly recommend!"

"They did my prenup for an excellent price."

"This law firm is top notch."
Contact Us Today
Schedule a personalized consultation by emailing us using the form below or calling (813) 305-0353.