 Tampa Divorce Attorneys
Guiding Clients Through The Divorce Process in Tampa, Florida
At Barnett | Gill, our Tampa divorce lawyers understand that going through a divorce can be one of the most emotionally challenging and difficult experiences in a person's life.
Our team of dedicated Tampa divorce attorneys is here to guide you through this difficult process with compassion, expertise, and personalized attention.
What is the Cheapest Way to Get a Divorce in Florida?
The cheapest way to get a divorce in Florida is to have an uncontested divorce. Both spouses agree on all divorce terms, such as the division of assets, debts, child custody, and child support.
If you have an uncontested divorce, you can file the paperwork and avoid hiring a lawyer. The court filing fees for an uncontested divorce in Florida are about $400.
With years of experience in family law, we have helped numerous clients in Tampa and the surrounding areas navigate the intricacies of divorce, providing them with effective legal representation to reach the best possible outcomes.
---
Looking to file for divorce? Call Barnett | Gill today at (813) 305-0353 or contact us online to schedule a consultation with our Tampa divorce attorney.
---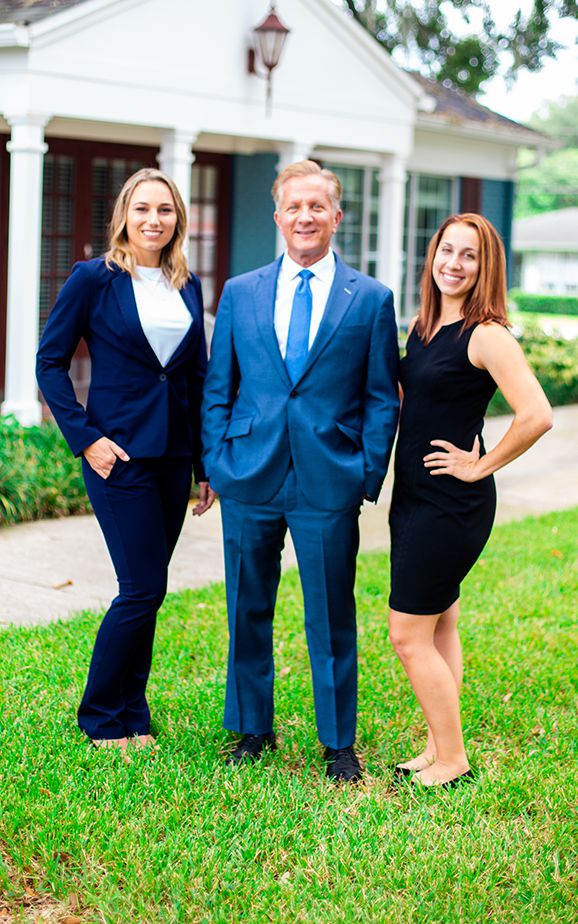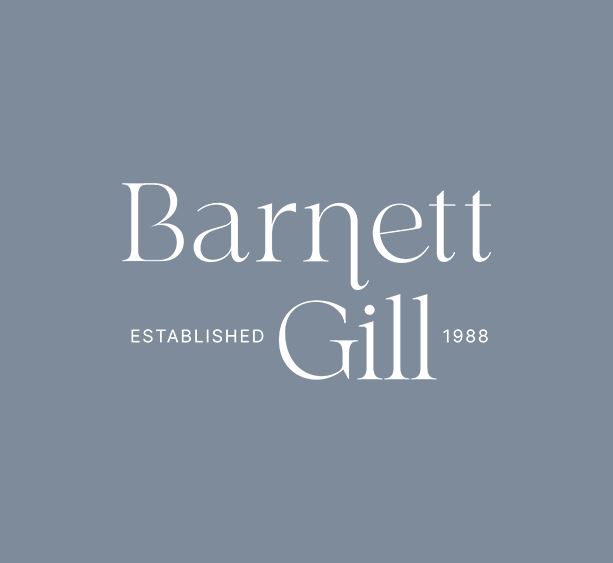 Florida Divorce Laws
Divorce laws may vary significantly from state to state, and Florida is no exception. Understanding the specific laws that apply to divorce in Florida is important when seeking to dissolve a marriage. In the Sunshine State, divorce is legally referred to as "dissolution of marriage." To initiate the divorce process, one of the spouses must file a petition for dissolution of marriage with the circuit court in the county where they reside.
In Florida, there are two primary types of divorce: contested and uncontested. A contested divorce transpires when spouses cannot agree on important issues such as property division, alimony, child custody, and child support.
What are the Grounds for Divorce in Florida?
Florida is a "no-fault" divorce state, which means that spouses pursuing divorce are not required to prove that one party is to blame for the breakdown of the marriage. Rather, the only recognized reason for divorce in Florida is that the marriage is "irretrievably broken."
This no-fault approach simplifies the divorce process, as it allows couples to focus on resolving significant issues instead of assigning blame. Nevertheless, even in a no-fault divorce, various legal complexities can arise, making it necessary to have a skilled and experienced Tampa divorce lawyer by your side to protect your rights and interests.
Contact Our Tampa Divorce Lawyers Today
When facing the challenges of divorce, having the right legal representation can make all the difference. At Barnett | Gill, we are committed to providing compassionate support and skilled advocacy throughout every step of the divorce process. We understand that divorce is a sensitive matter, and we treat each case with the utmost care and respect it deserves.
Whether your divorce is amicable or contentious, we are ready to provide you with the legal guidance and representation you need to protect your rights, assets, and family's well-being. We believe in working closely with our clients, listening to their concerns, and tailoring our approach to their unique situations. If you are seeking a Tampa divorce lawyer who will prioritize your interests and work tirelessly to achieve the best possible result for your case, contact Barnett | Gill today. Let us assist you in navigating through this challenging time and move toward a brighter future.
---
Contact Barnett | Gill today to get in touch with our Tampa divorce attorneys.
---
Our Team
Serving Florida Families Since 1988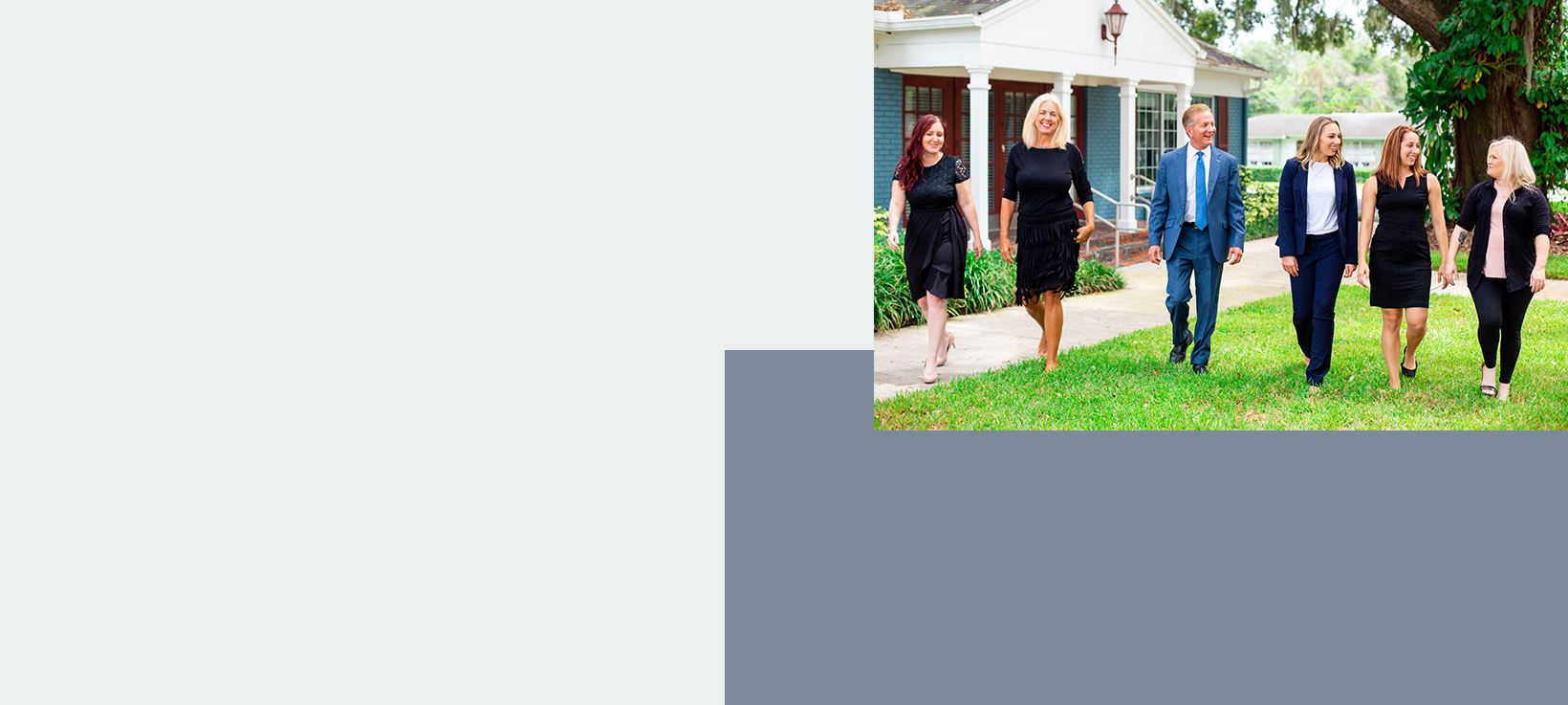 "He was so informative and handled everything with ease - his staff was amazing - very responsive and respectful. Had the best experience."

"Jana was honest and explained our options."

"If I need family law assistance in the future I will make the hour drive to use this office."
Contact Us Today
Request Your Consultation

Unique Solutions Tailored to Your Needs

Empathetic & Compassionate Counsel

Every Case is Handled by a Dedicated Team

Over 30 Years of Legal Experience