Brandon DUI Attorney
Defense Solutions for Florida Residents
Barnett Gill is a DUI defense law firm servicing clients in Brandon, Florida, and throughout the greater Tampa Bay area. We understand Florida DUI law and are passionate in our representation of each and every client. We use our knowledge, training and years of experience to defend our DUI clients to the fullest extent possible.
For years, we have represented numerous clients and we understand that being arrested for driving under the influence can be a devastating and confusing ordeal. We strive to provide our clients with the best possible legal representation from the very beginning of their case, starting with their arrest. After a consultation with our DUI attorneys, clients are confidently reassured that we will be committed to their case, defend them throughout the process, keep them well informed about the status of their case and ultimately reach a beneficial outcome.
Being pulled over for a DUI can be frightening and overwhelming. People are usually shocked when they get pulled over, and therefore do not always respond in the most optimal way. It is best to be as prepared as possible for this kind of situation, as it can be disorienting in the moment. Understanding the DUI process ahead of time can help prevent you from making serious mistakes if you ever face this situation.
According to Florida law, a person can be convicted of driving under the influence if:
The state can prove the accused was driving while their faculties were impaired
OR
The state can prove that the accused was operating a motor vehicle with a Blood or Breath Alcohol Concentration (BAC) of 0.08% or higher.
ONLY 10 DAYS TO CHALLENGE LICENSE SUSPENSION
After a person is arrested for DUI, he/she only has 10 days from the date of his/her arrest to request an Administrative Hearing with the Florida Department of Highway Safety and Motor Vehicles (DHSMV). Failure to schedule this hearing will result in automatic license suspension for either 6, 12, or 18 months, depending on the arrestee's individual situation.
Our Team
Serving Florida Families Since 1988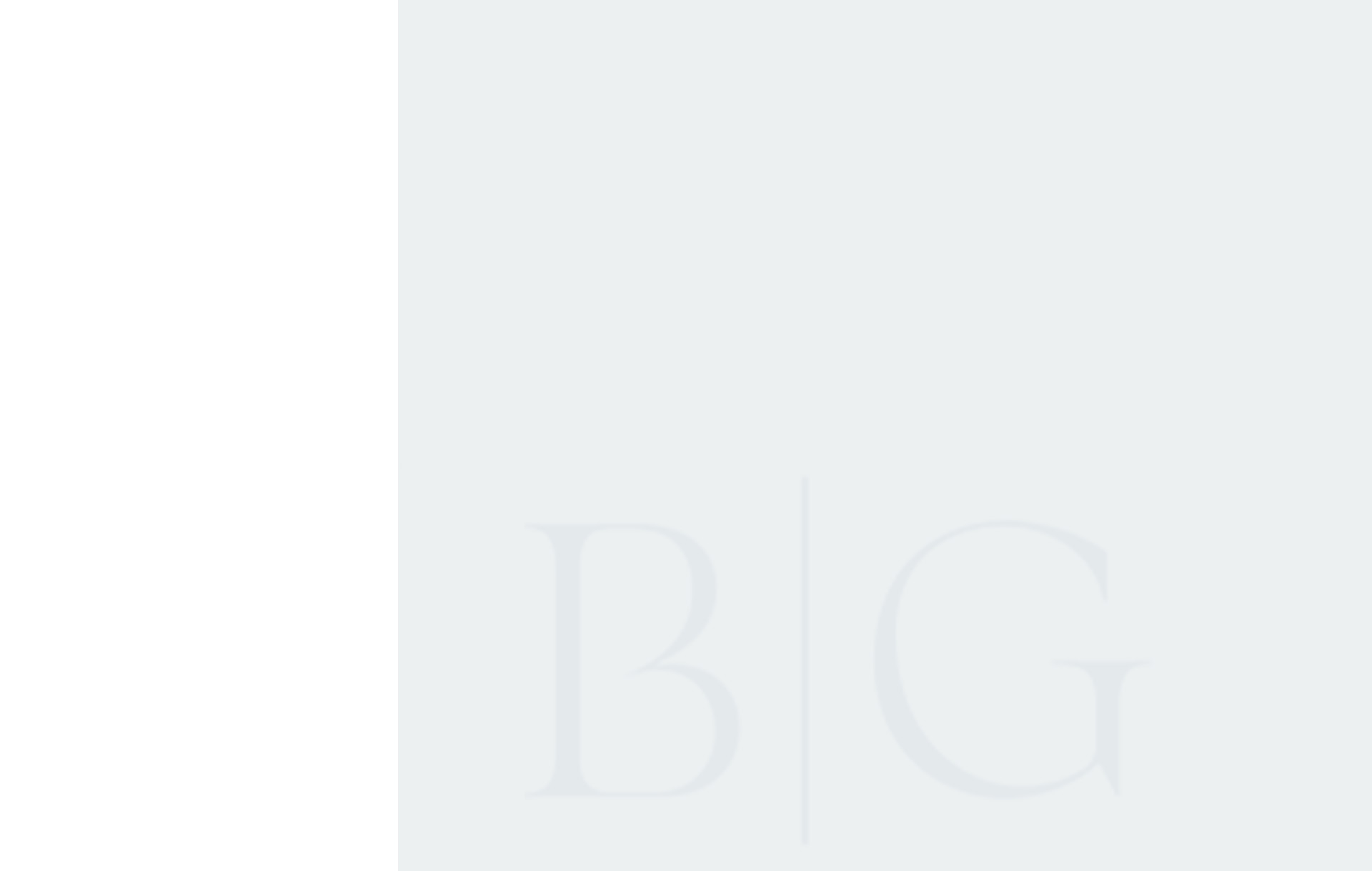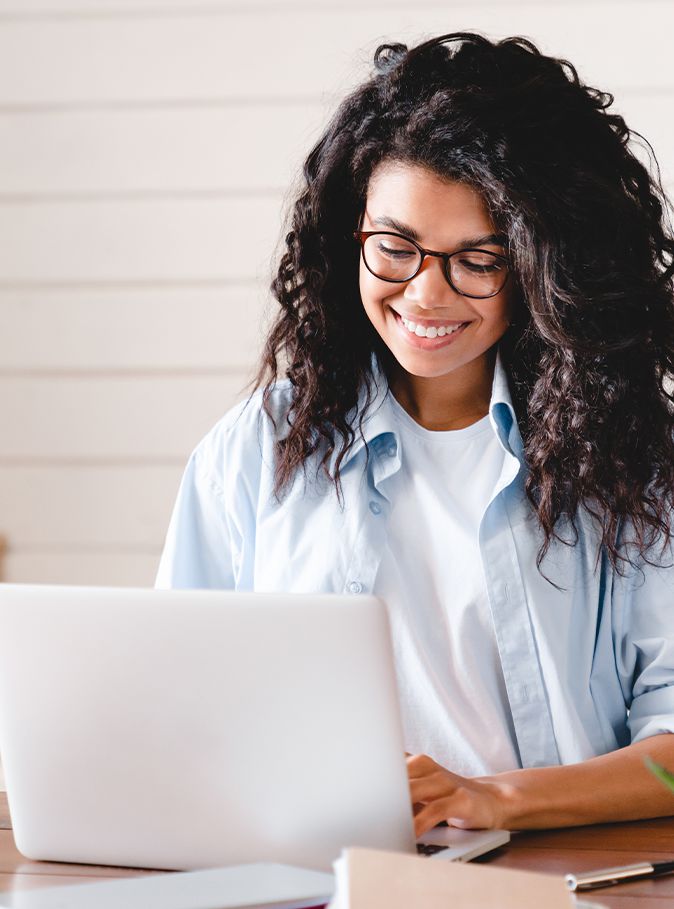 Testimonials From Real People
"They were very understanding and helped me through the process with great ease and compassion."

"This law firm is top notch."

"Happy Dad!"
Contact Us Today
Schedule a personalized consultation by emailing us using the form below or calling (813) 305-0353.